FIA Motorsport Games Preview: Auto Slalom & Karting Slalom
The Circuit Paul Ricard will play host to a pair of electrified disciplines against the clock as a strong list of nations compete in both Auto Slalom and Karting Slalom competition at the 2022 FIA Motorsport Games in France, 26-30 October.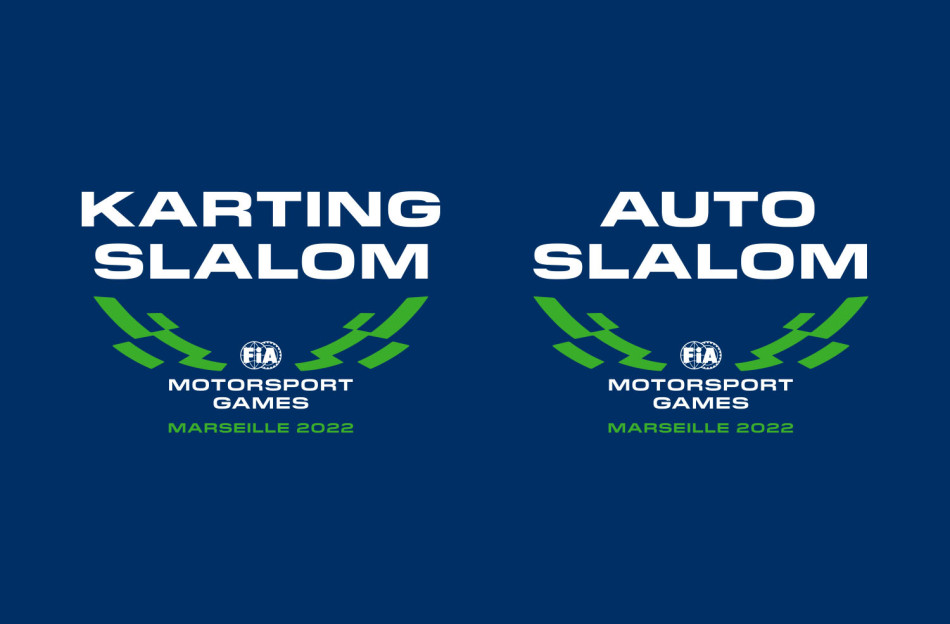 Both disciplines will add an electric element to the event, with 25 nations taking part in Auto Slalom all in the same Opel Corsa-e Rally on a bespoke course at the Paul Ricard circuit.
The Opel Corsa-e Rally provides impressive performance from its 260 Nm of torque, featuring racing suspension and a slip differential as well as benefiting from a fully ecologically sustainable charging infrastructure.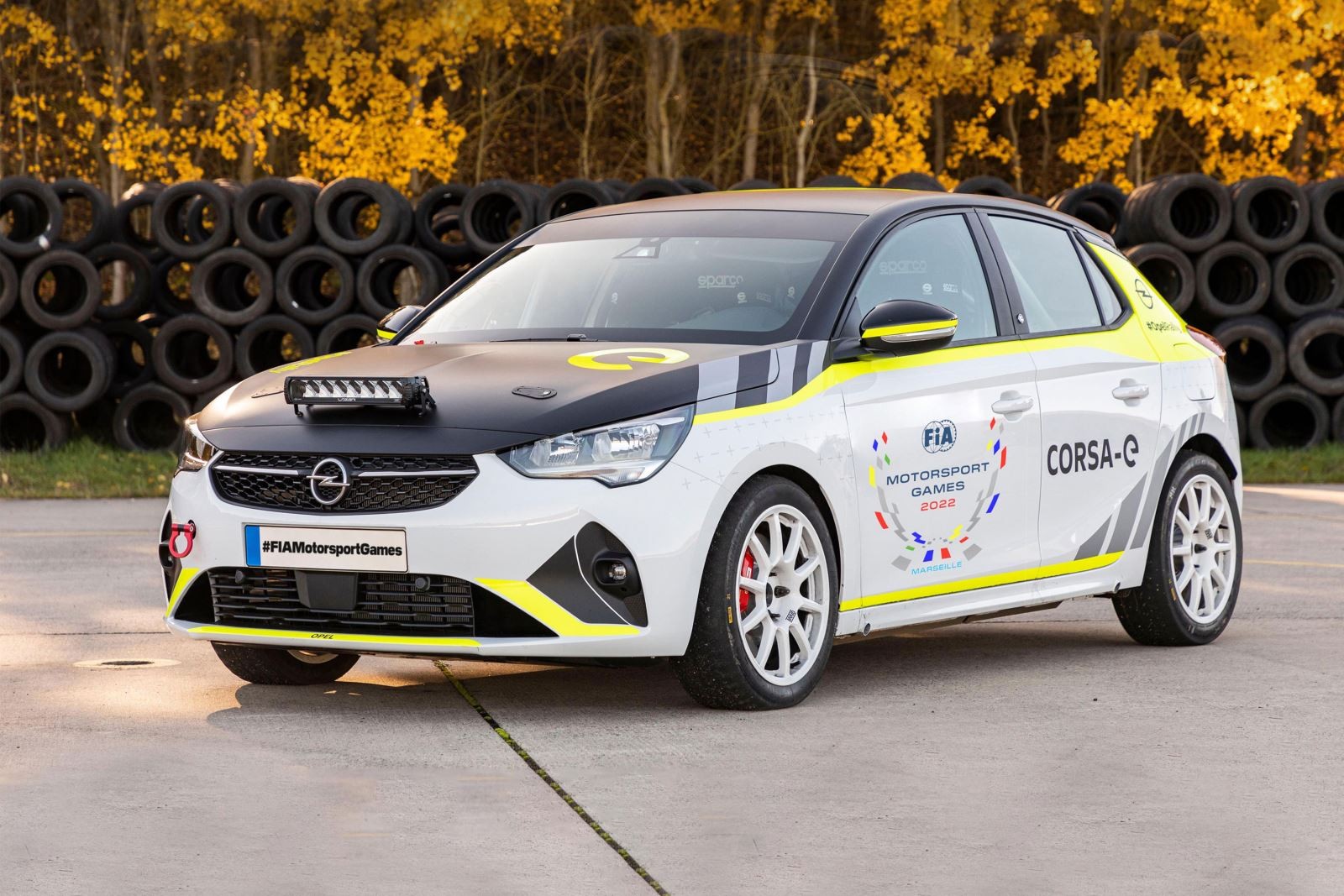 Auto Slalom is a race against the stopwatch through a series of low-to-medium speed corners at the famous French racetrack, during which the fastest competitors will run against each other to earn gold, silver, or bronze medals for their nation in a discipline encouraging equality and diversity through compulsory female/male pairings.
Joining the fight for an Auto Slalom medals will be teams from Germany, Peru, Poland, Nepal, Lithuania, Georgia, Belgium, Brazil, Ukraine, Chinese Taipei, India, Latvia, Estonia, South Africa, Spain, United Kingdom, Czech Republic, Uzbekistan, Slovakia, Hungary, Kosovo, Croatia, Israel, Slovenia and Vietnam.
Among the 25 nations in combat, #TeamUK brings experience from Motorsport News Circuit Rally Championship star Laura Christmas, sharing with Mark King. Germany heads the entry list with Claire Schonborn and Marcel Hellberg, while they will form part of an impressive variety of nations.
Nepal (Anil Kumar Baral and Jiswan Tuladhar Shrestha) will show their presence, as do Vietnam (Giao Bao Nguyen and Kristian Bela Somogyi), Kosovo (Ermira Topalli and Valon Jaha), and Uzbekistan (Olim Akhmadjanov and Sabina Atadjanova) to name just a handful.
Karting also gets its taste of Slalom action, and will feature identical Birel Art electric-powered karts for the 21 nations taking part through a parallel slalom course in relay format. The event will also utilise a female/male driver format, all aged between 14 and 16 years old.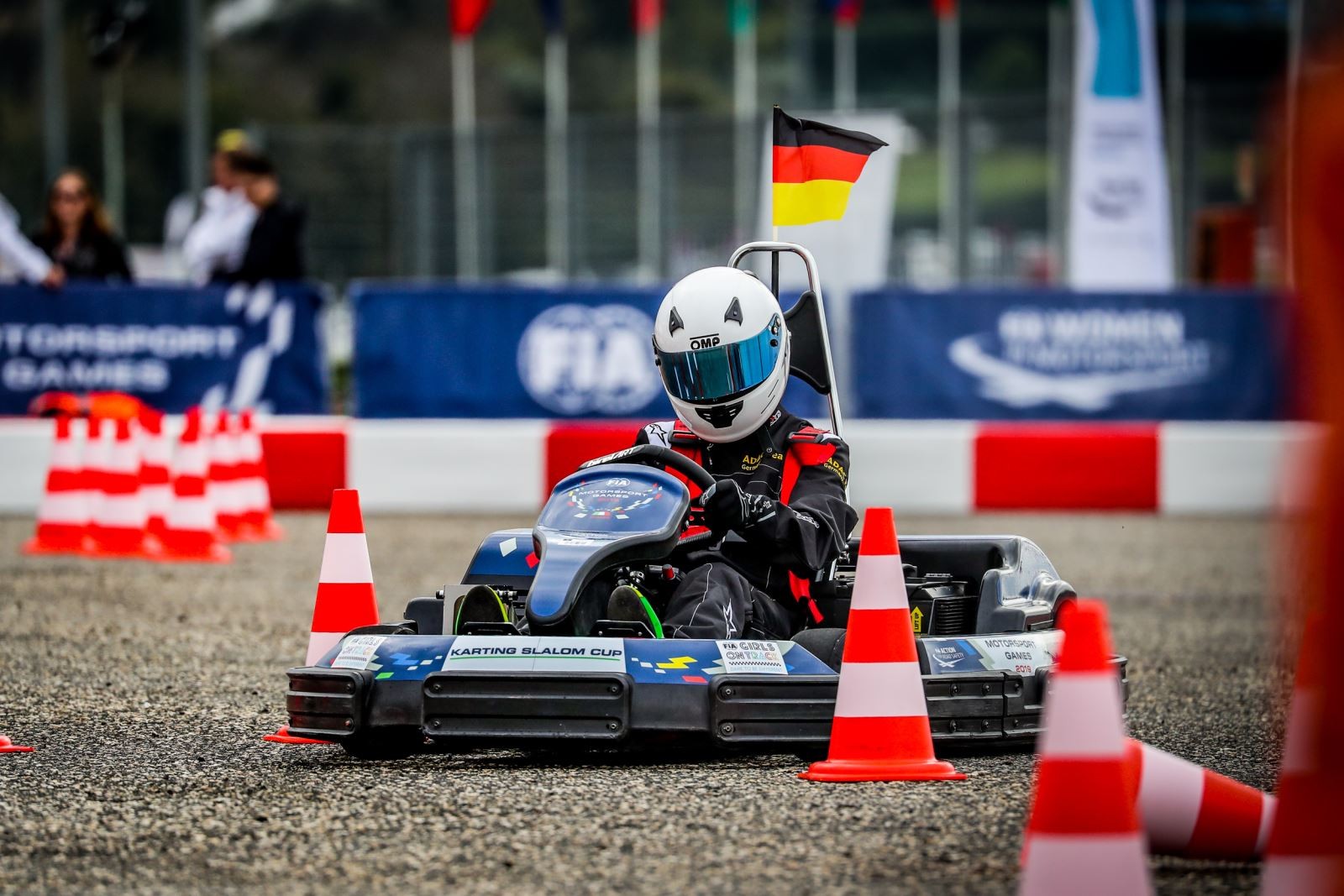 Staged also at Circuit Paul Ricard, teams must complete three laps – one test and two timed runs – to establish an overall leaderboard. The fastest teams will then progress to the knockout phase of head-to-head time trials, culminating in the final to determine the 2022 gold medal winners.
Contesting Karting Slalom will be Poland, Hong Kong China, Peru, Germany, Estonia, Slovakia, Malta, Bahamas, Spain, Georgia, Uzbekistan, Nigeria, Kosovo, Hungary, Albania, Israel, Ukraine, Belize, Canada, Netherlands and Belgium.
The previous FIA Motorsport Games was the scene of a great duel for success in the event between Team Netherlands and Team Belgium, with the former coming out on top. Holland will this year be represented by Naomi De Groot and Likas Steifelhagen, with previous rivals Belgium bringing Romy De Groote and Dario Pemov.
The Auto Slalom action begins on Thursday and Karting Slalom on Friday, with both competitions running right through to Sunday's medal-winning races.