FIA-certified Gran Turismo Championships to kick off in Australia
The 2020 edition of the FIA-certified Gran Turismo Championships is set to take place is Sydney from 15-16 February.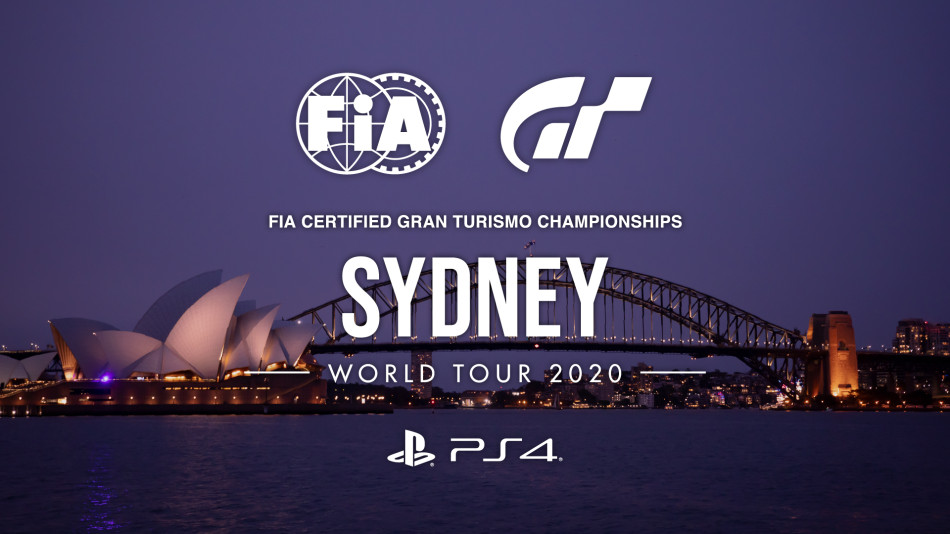 This season's curtain-raiser will be staged at the Big Top multi-purpose entertainment venue located in the city's Luna Park, with the FIA-sanctioned Digital Motor Sport tournament making its debut on Australian soil.
Fifty of the world's fastest Gran Turismo racers from Europe, North and South America, Asia and New Zealand will gather in Australia to join some home-grown talent in two competitions: the Nations Cup and the Manufacturer Series.
Australian hopes will ride high with regular front-runner Cody Nikola Latkovski having finished second in both the Nations Cup and Manufacturer Series at the 2019 World Finals in Monaco last December. Latkovski will be joined at the Sydney event by former GT Academy winner Matt Simmons and World Tour-regular Adam Wilk.
The FIA Motorsport Games gold medalist will be one of the main favorites to victory in both categories. In the Nations Cup, the Australian will be chasing his maiden win, while in the Manufacturer Series he will team up with Costa Rican Bernal Valverde and USA's Anthony Felix, representing Mercedes-Benz and recreating the line-up that won last year's New York City evet.
The Manufacturer Series will put 12 teams of three representing different marques against each other.
The first Digital Motor Sport competition sanctioned by the FIA is about to enter its third season of existence in 2020 and continues to grow in popularity.
The action will be stage in front of live audience while also being broadcast around the world via Gran Tursimo's website as well as its YouTube and Facebook channels. The Manufacturer Series Final will be held on Saturday 15 February, with the Nations Cup conclusion scheduled for the following day.