THE FIA AND ITS 246 MEMBER CLUBS ARE SUPPORTING THE WORLD FIRST AID DAY
The World First Aid Day (WFAD) is organised annually by the International Federation of Red Cross and Red Crescent Societies (IFRC) on the second Saturday of September to raise awareness of how first aid can save lives. This year, the WFAD takes place on 8 September and focuses on the theme of 'First Response to Road Crashes', encapsulated by the official slogan "You don't need a license to save lives".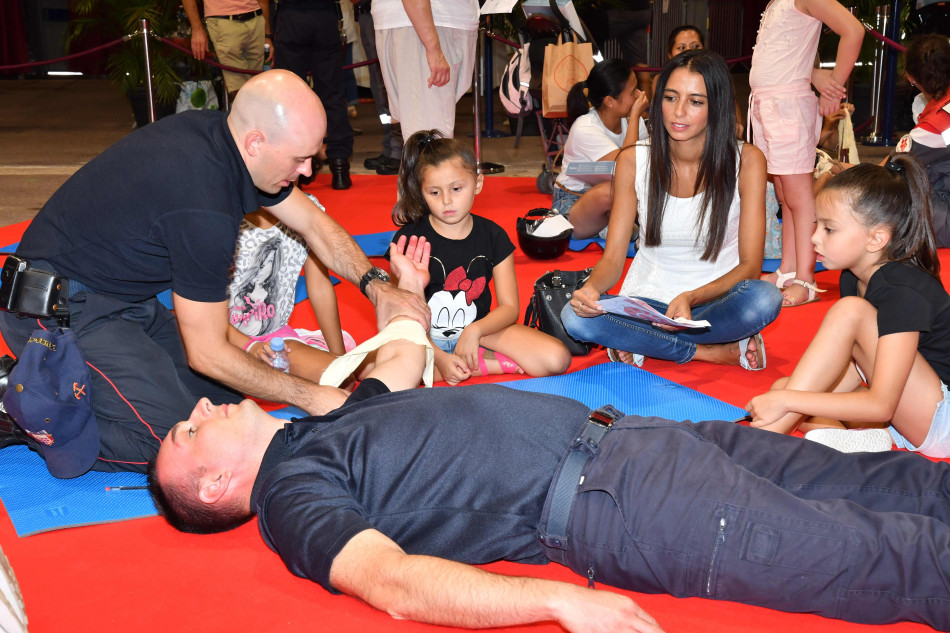 It is estimated that 1.34 million people lose their lives on the road every year, and road traffic injuries are the leading cause of death for 15- to 29-year olds. With better post-crash care, this situation could be greatly improved.
The application of first aid techniques – in particular the proper positioning of the victim prior to the arrival of emergency response teams – can make the difference between life and death. Training in that field enhances first response knowledge and skills amongst the general population, drivers, passengers and pedestrians, so that they are able to provide immediate, life-saving assistance.
FIA President Jean Todt, who also serves as the UN Secretary-General's Special Envoy for Road Safety, said: "Every year, 50 million road users are injured, often seriously. It is well known that unless timely first aid is provided, many severely injured people do not survive a road crash. The World First Aid Day is a great opportunity to raise awareness about the global scale of road crash death and injury as well as to encourage people to learn first aid techniques. It is also crucial that authorities include first aid as a component of driver license training and the FIA is very happy to work with the International Federation of Red Cross and Red Crescent Societies on that."