This page contains archived information and may not display perfectly
F2 - FIA holds Formula 2 Driver Training
"The FIA's driver training programme is a crucial element in the drivers' development through the FIA single-seater pyramid." - Michael Masi, FIA Formula 1 Race Director and Director of Single-Seater Sporting Matters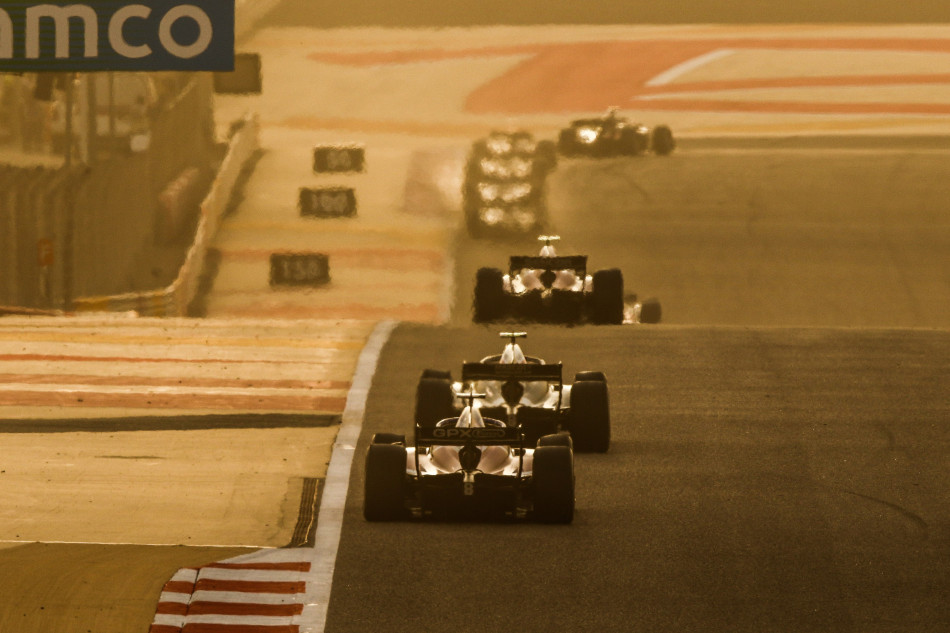 All 22 drivers registered for the upcoming FIA Formula 2 Championship season have undertaken the FIA driver training to familiarise themselves with the championship's regulations and procedures.
A week before the season opener in Bahrain, the FIA held a driver training as required by the sporting regulations. Each year, the F2 driver training takes place ahead of the opening round, however given the ongoing sanitary situation it was held remotely for 2021. Young drivers dialling in from around the globe were introduced to a broad range of topics, providing them with the latest guidance to prepare themselves for the season ahead.
The training was divided into three categories  given by experts in each field. The first part of the training focused of the sporting regulations and was instructed by Michael Masi, FIA Formula 1 Race Director and Safety Delegate and Bob Kettleboro, FIA Formula 2 Race Director. This section covered: Officials, Driver Code of Conduct, Race Procedures & Flags, New Regulations and Race Incidents.
Nuno Costa, FIA Head of Competitor & Road User Safety directed the second chapter of the training on safety equipment which focused on: Helmets, FHR, Protective Clothing, Cockpit Safety Equipment and Super License Regulations.
Finally, Prisca Muriello, FIA Medical Affairs Coordinator informed drivers about Anti-Doping procedures throughout their season.
FIA Formula 1 Race Director and Director of Single-Seater Sporting Matters, Michael Masi, said: "The FIA's driver training programme is a crucial element in the drivers' development through the FIA single-seater pyramid. Since its introduction in the FIA Formula 2 Championship in 2018, this pre-season session has ensured all the competitors have the required level of understanding of the regulations and procedures to race in this high-level championship – knowledge that will be vital for those looking to progress to the pinnacle of motor sport and achieve a place in Formula 1. This training has also been implemented in the FIA Formula 3 Championship since 2016, and the drivers in that category will participate prior to their season starting in May."