This page contains archived information and may not display perfectly
F1 - New features make their appearance at Melbourne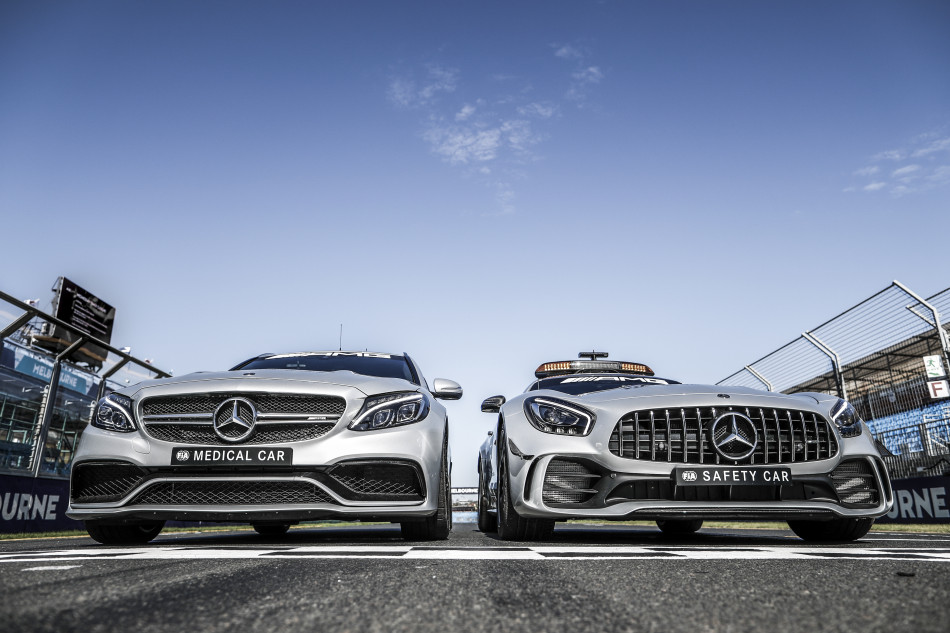 Safety Car
The new 2018 FIA Safety Car is the most powerful yet, with a power output of 430 kW (585 hp) and a top speed of 318 km/h. The Mercedes AMG GT R will lead the F1 field safely round the track in the event of incidents or bad weather. As F1 Race Director Charlie Whiting explains: "When a Safety Car intervention is required during a Grand Prix it's vitally important that we have full confidence in the car's ability. With the latest versions of the FIA Medical and Safety Cars, that confidence is once again assured."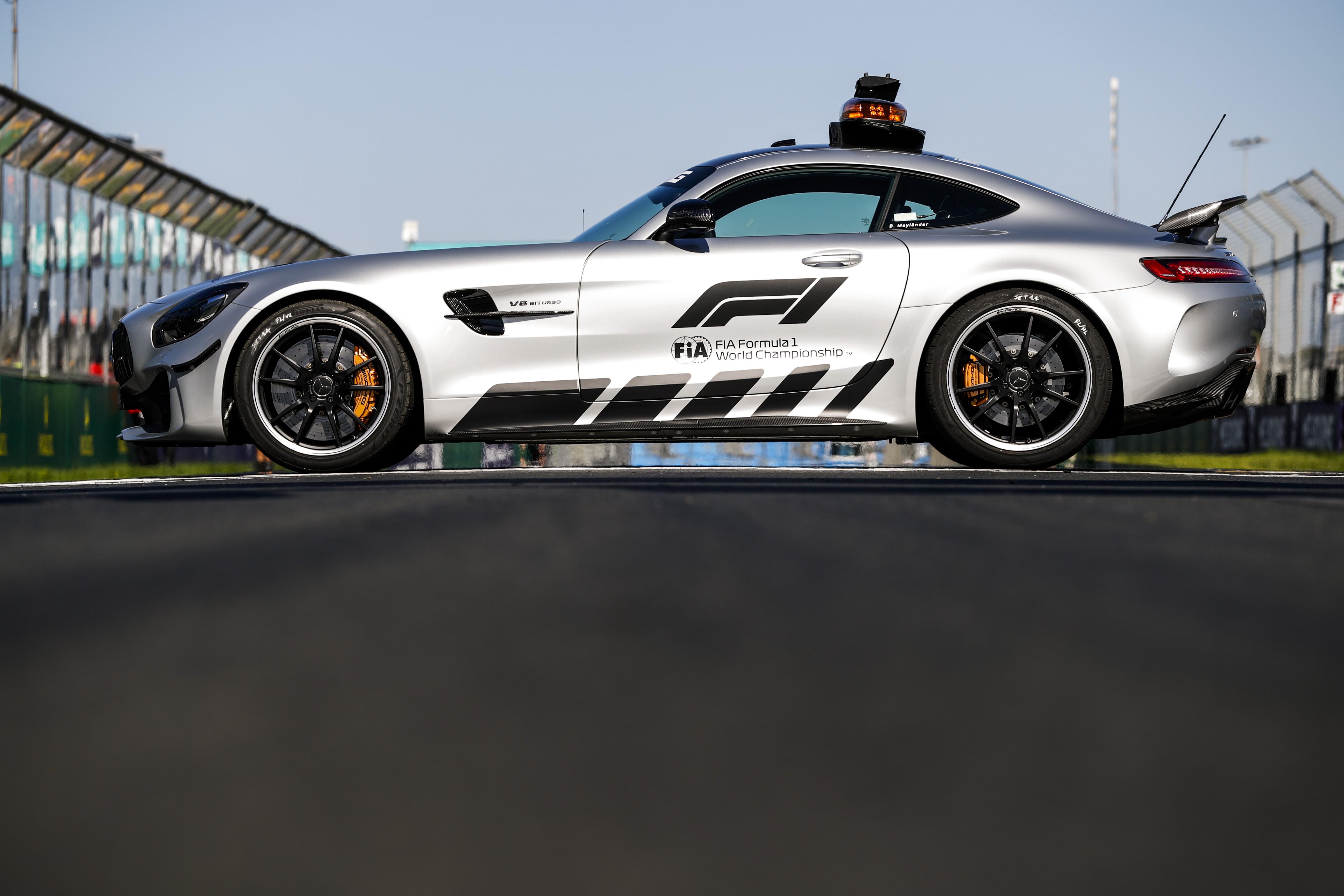 Biometric Gloves
The FIA is this year introduction a number of safety developments to F1. Biometric gloves, which contains sensors in the fabric. In the event of an accident the sensor relay vital information about the drivers condition over a Bluetooth link to FIA medical crews who can then make better informed decisions about their response to the incident.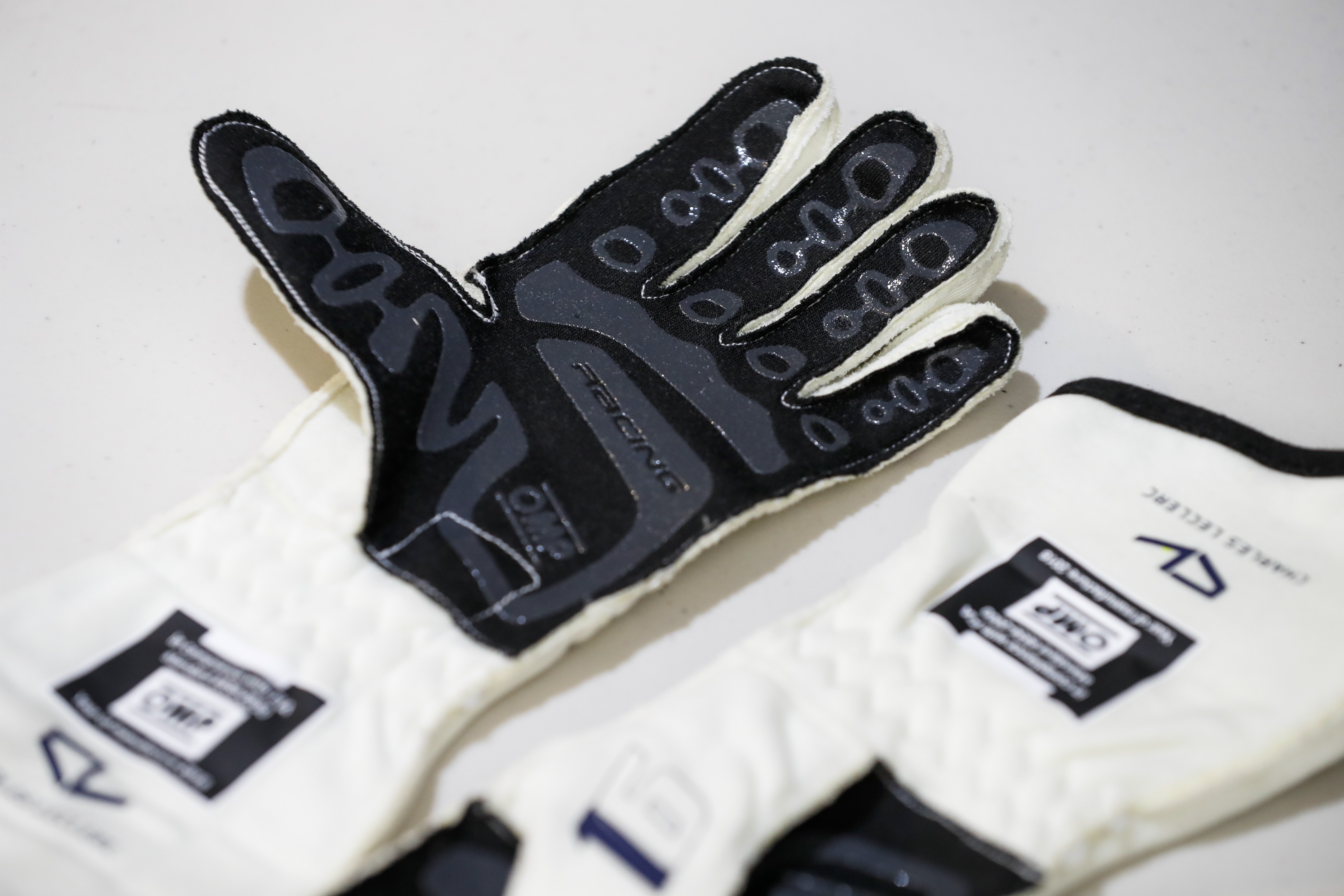 Numbers
Larger, more visible numbers on the engine covers of 2018-spec cars, make identifying drivers easier throughout each session of a grand prix weekend.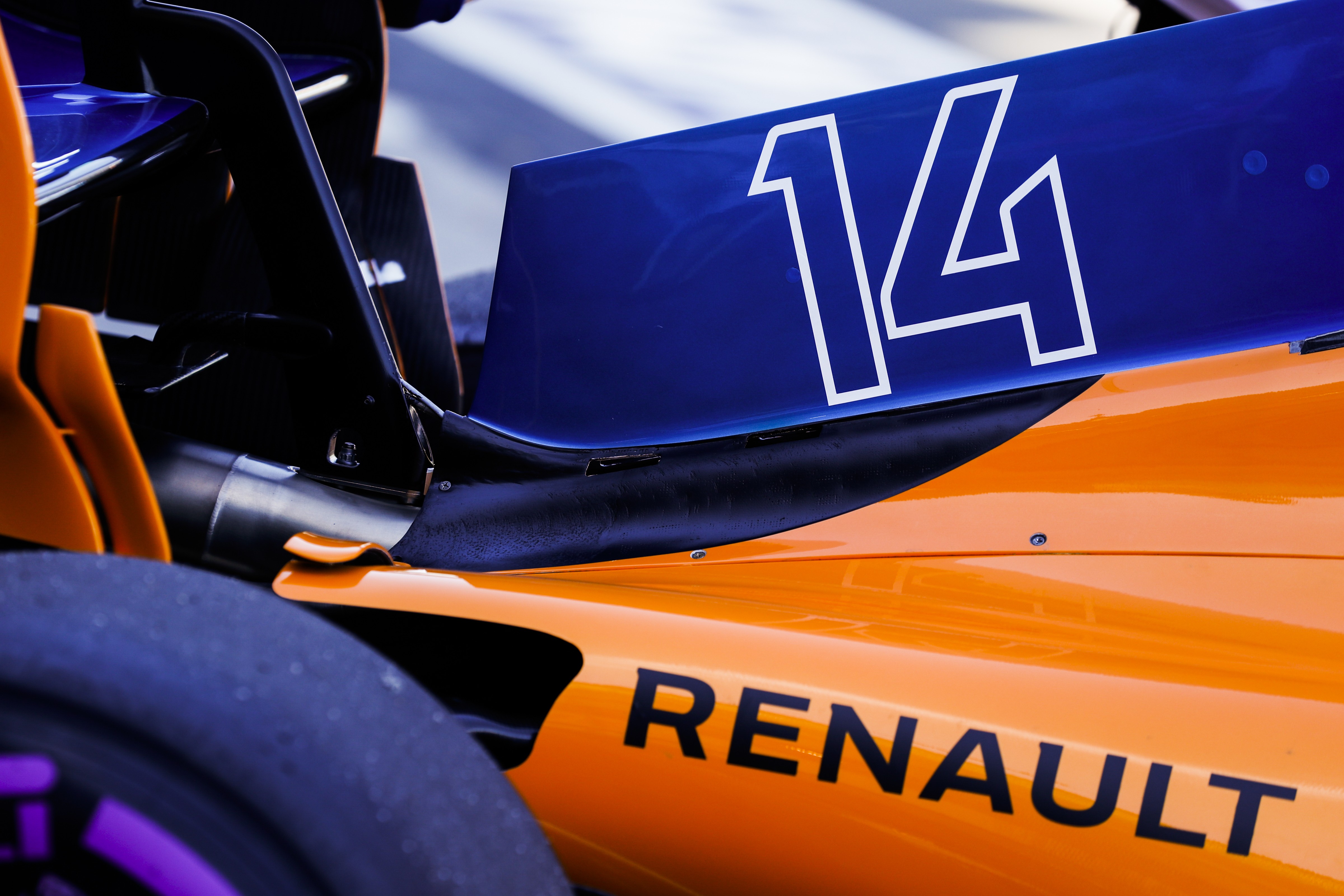 Halo
The Halo frontal impact protection device made its competitive race weekend debut at the Australian Grand Prix. The titanium device is designed to protect against the impact of airborne objects and is the subject of years of FIA safety research.