F1 - Making History with Christian Horner
As Formula One prepares to mark its 1000th grand prix, AUTO asks Christian Horner to choose his remarkable race, the first F1 race he ever attended, the British Grand Prix 1986.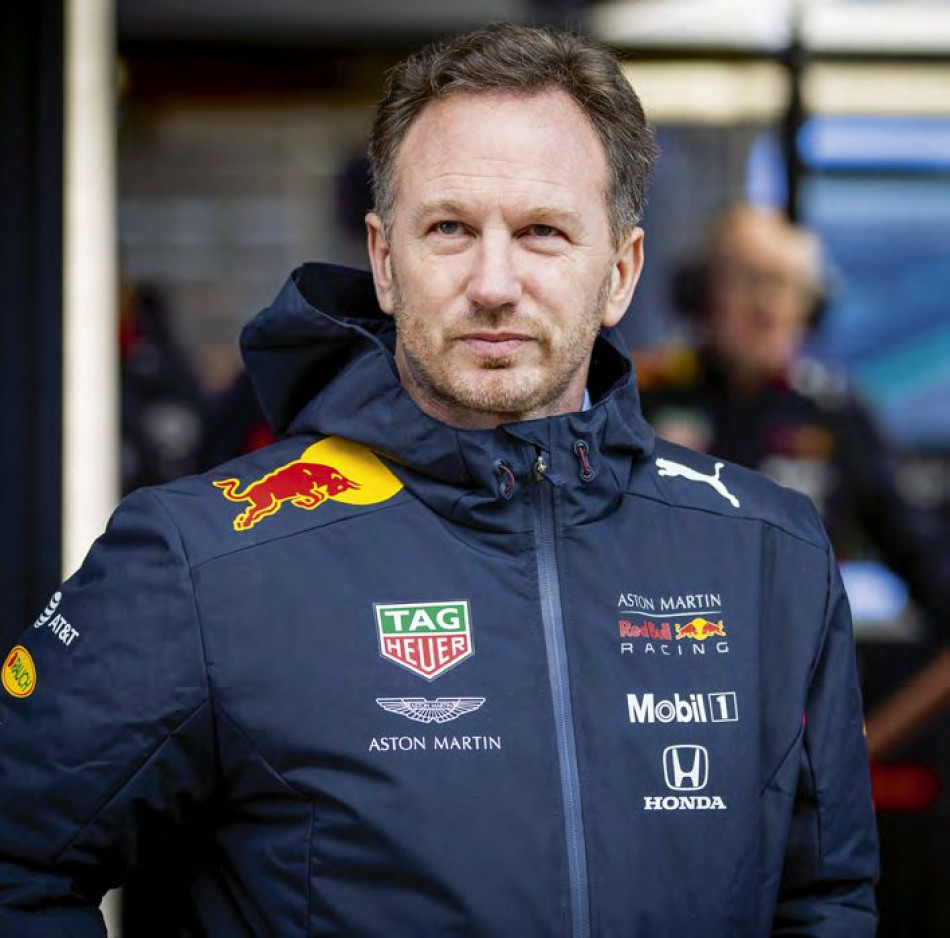 CHRISTIAN HORNER
TEAM PRINCIPAL, RED BULL RACING,  
F1 CONSTRUCTORS CHAMPIONS 2010-2013
BRITISH GRAND PRIX, 1986
The 1986 British Grand Prix was the first F1 race I ever attended. Then I raced in F3 at the British GP in 1992 when Nigel Mansell was at the height of his fame, which was special for me.
Moving into my current role, winning our first grand prix in  China in 2009, the first drivers' championship win with Sebastian Vettel the following year in Abu Dhabi was wonderful.
There have been so many special moments but it all goes back to that first race in 1986. I watched it peeking through the fence. It was the full Williams-Piquet-Mansell era. I was an aspiring young 12-year-old go-karter and they were these giants, the gladiators and heroes of the sport at the time. Just the energy and power of those big turbo cars was quite phenomenal.
I was a massive Nigel Mansell fan;  I had posters of him on my wall at home. I used to record all the races and watch them at the weekends.  In those days there was also a highlights programme on British television quite late in the evening, which I was never allowed to stay up for, but my brother had a little black and white TV in his room so I would sneak in and watch all the bits that hadn't been shown during the race.
But going to races was a very different experience to watching at home. The sound of those cars was incredible. I remember attending the race in I think 1990 there was that Ferrari V12 and it was such a different note to the V8s and V10s of other cars the time. I remember watching from Woodcote corner and the power was awesome.
I still get that buzz today when you see a grand prix at full pelt – it is genuinely something to behold.