This page contains archived information and may not display perfectly
Euro RX - Enzo Ide aims for a grandstand Euro RX finish in his home round at Spa
For the final round of this year's FIA European Rallycross Championship, Enzo Ide will be returning to the circuit where he made his rallycross debut just three years ago – and he'll arrive at the Benelux World RX of Spa-Francorchamps (8-9 October) fresh from his maiden Euro RX1 victory.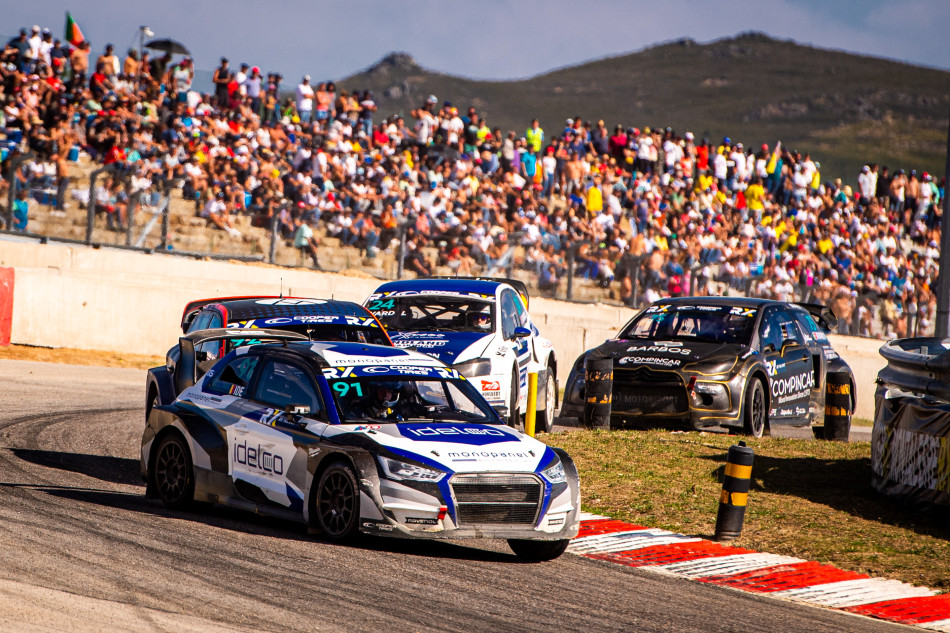 The 31-year-old Belgian driver, who lives near Bruges, has been a regular on the rallycross scene ever since he teamed up in a two-car squad with Mattias Ekström.
Ide, a former GT racing champion and endurance circuit racer, started in the 2019 FIA World Rallycross Championship, racing against the world's best to help fast-track his mixed surface race craft.
This year, driving the very latest evolution of the Audi S1 built and run by EKS, Ide has been a frontrunner in the highly competitive Euro RX1 series.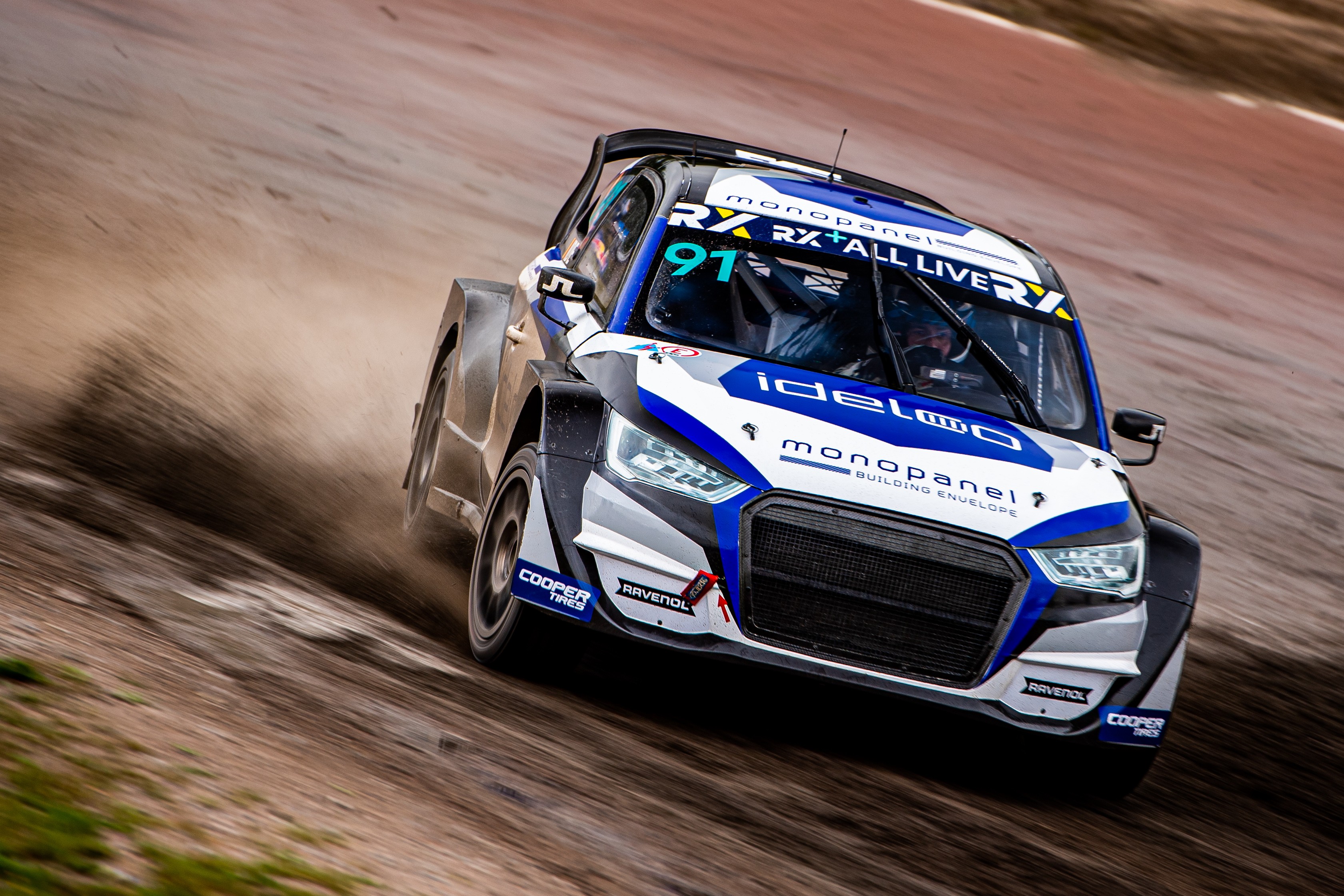 The season started well, with second place in the opening round at Nyirád in Hungary. His title aspirations were dented when he could only reach the semi-finals at Höljes in Sweden and Hell in Norway, but he bounced back in Rīga with a podium finish in Latvia.
Ide loves the near 50:50 asphalt/gravel slip of the Montalegre track, and it was here that he won his first Euro RX1 final – starting the Portuguese race from pole and leading all the way to the chequered flag.
"I became GT Series Sprint Cup champion in 2016, so had achieved what I'd set out to do in GT racing – and at the end of that year Mattias [Ekström], who I'd known through GT racing for quite a while, asked if I'd like to come and test one of his cars. And that's when I fell in love with rallycross," explains Ide.
"Then in 2019 Mattias wanted to drive but also run a two-car team, so he asked me to join him – and I agreed.
"My first ever rallycross race was at Spa in 2019 and I went straight into the FIA World Rallycross Championship because Mattias wanted me to compete against the best drivers. It's a fact that if you drive against the likes of Mattias, Johan Kristoffersson and Timmy and Kevin Hansen that you learn a lot very quickly.
"Then in 2021 I was in the same team as Mattias and Johan. If you're with the masters, you learn a lot every race weekend. It's not easy to do what they can do, but they gave me a lot of advice and this is why I can race at a good pace at some of the tracks."
Ide knows the Spa-Francorchamps circuit very well – having raced there in GTs (including the 24 Hours of Spa) and this will be his third rallycross event there.
"Spa is a very well-known circuit because it contains famous corners such as Eau Rouge – a section of which is part of the rallycross track," explains Ide.
"The rallycross track there is fun to drive. I really enjoy racing on a mixed surface and to compete on both asphalt and gravel.
"All the areas that they have built around the Spa track are good for the spectators and from the grandstands fans can see a lot of the circuit, which is another nice thing about rallycross. Races are short, so the drivers are flat-out from the lights to the chequered flag, and fans can see all of the action.
"I am looking forward to Spa and I will do everything I can to entertain the fans and the clients of my companies that will come and see what I do.
"In Belgium rallycross is not so widely known, so I have to explain to my clients what it is. But now they can come and see what I do and then they will better understand.
"I shall have to do my best to prove to them that I'm not driving in rallycross just to fill the grid, but that I am there to compete for a place on the podium and try to win."