Developing clubs through interaction
Region II clubs explored the possibility of establishing a regional conference to promote collaboration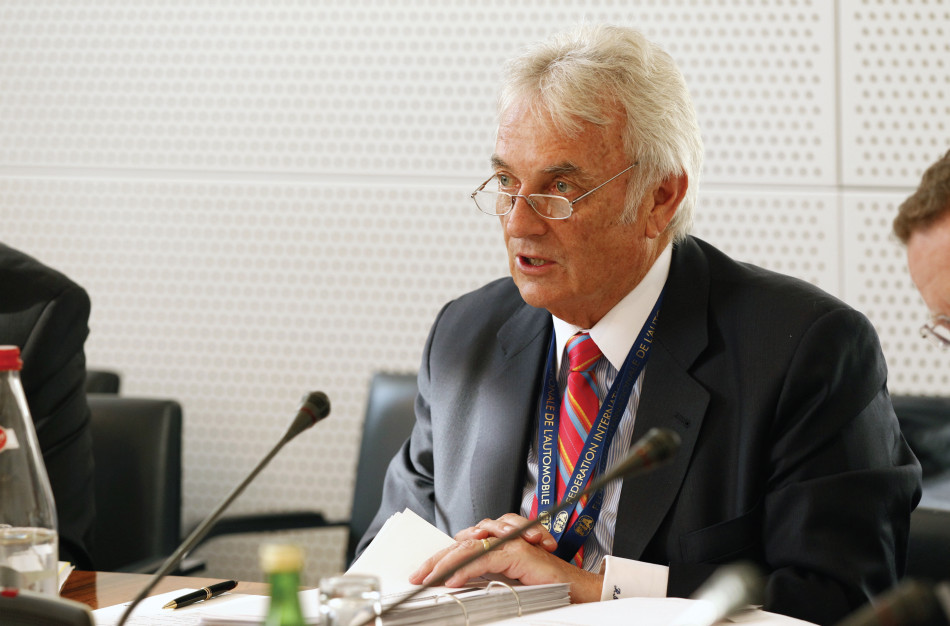 This morning's meeting of Region II clubs focused on the development of member organisations through greater interaction and collaboration.
After agreeing that round-table meetings of club presidents from the region, such as that held in Melbourne in August 2012, have been particularly successful in promoting information exchange, delegates explored the idea of expanding the remit of the meetings to involve more executives from participating clubs to further foster inter-club relationships.
That led to the meeting discussing the possibility of establishing a regional conference, a suggestion broadly welcomed by delegates. In regard to aiding club development, Deputy President Mobility Brian Gibbons of the New Zealand Automobile Association, laid particular emphasis on the need to support emerging clubs. Delegates also explored the idea of publishing a newsletter from the executive in order to keep clubs informed of news and developments from within the region.
The meeting then heard a presentation from FIA Secretary General for Mobility Susan Pikrallidas on the FIA's new affiliation process. As with yesterday's Region III meeting delegates heard how a more rigorous application and approval process will ultimately lead to a strengthened federation with applicant clubs being required to provide detailed information on ownership structure, organisation and revenues.
Commenting on the meeting, Ross Herron, President of Region II and of the Australian Automobile Association said: "It was evident that the region has good heart and while there is still much to do to support our developing members there is a spirit of co-operation and willingness to mentor them."