FIA

About FIA

Statutes

Courts

FIA for Society

Sport
Dates for 2015 FIA WEC Prologue announced
The 2014 FIA WEC may have five rounds still left to run, but the organisation team is very aware that manufacturers and teams are already working on their planning for 2015.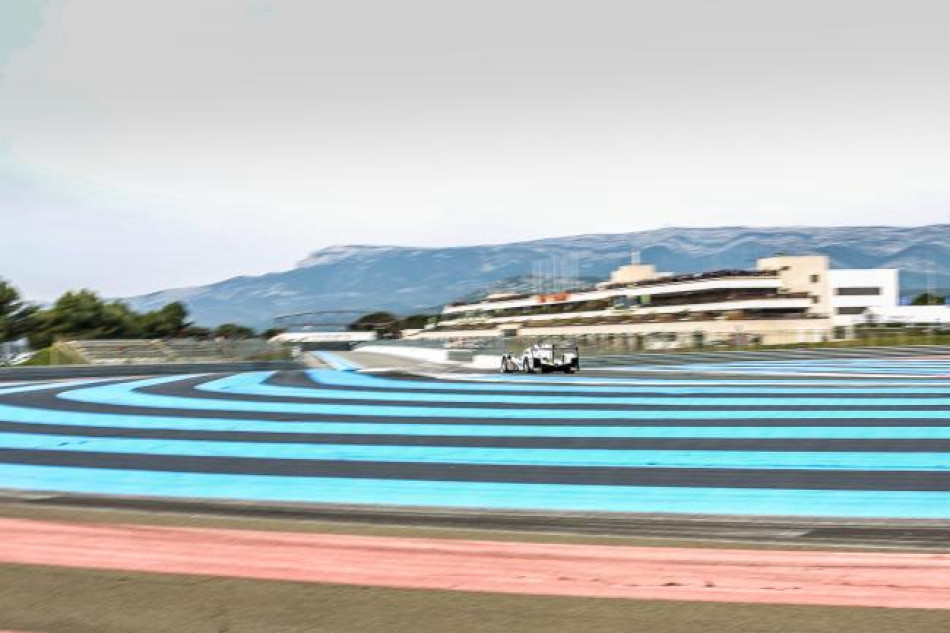 With this in mind, the date for the 2015 FIA WEC Prologue has been released.  The official pre-season tests will be held at the Paul Ricard circuit in France on the 27th and 28th March 2015, offering FIA WEC competitors – which will include new LMP1-H manufacturer, Nissan – a first opportunity to see how they measure up against each other.
The full calendar for the 2015 FIA WEC will be announced in due course. 
Fiona Miller
Photo : John Rourke - Photo Copyright 2014 JohnRourke/AdrenalMedia.com