BUILDING MEXICO'S RACING REVOLUTION
As part of yesterday morning's focus on driver development, Carlos Slim Domit gave delegates an insight into the philosophy behind the highly successful Escuderia Telmex programme, which inlcudes racers such as Sergio Pérez in F1 and Memo Rojas in Sports Cars.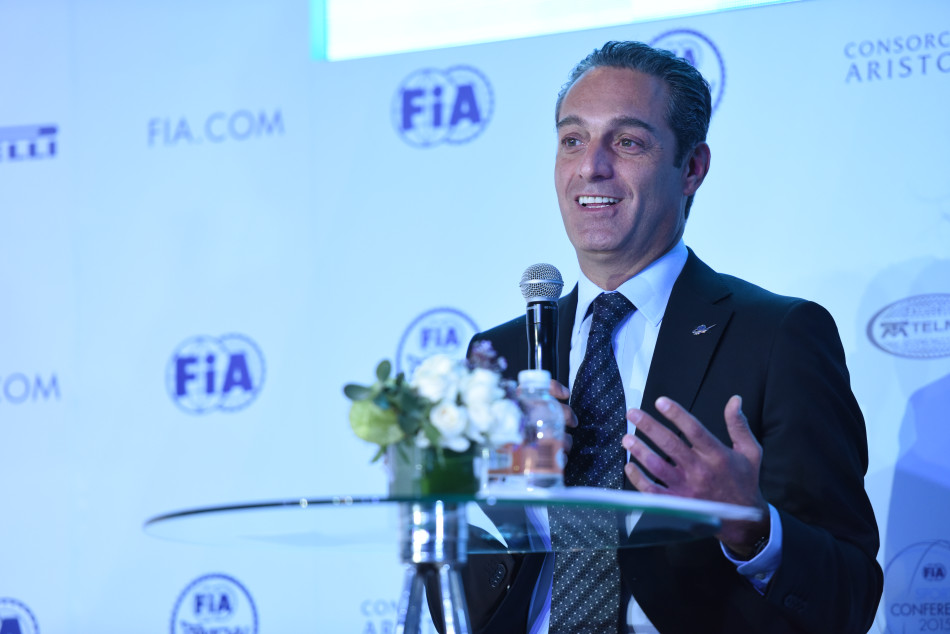 Slim said the programme has been founded principally to develop championship-standard drivers on a continual basis, rather than waiting in hope for a title-winning talent to emerge.
He added that one of the major challenges with the programme had been in persevering through the bad times, citing the prospect of Pérez testing for the Honda team in 2009 only for the team to pull out of F1on the eve of the test.
Perseverance he added had led Pérez to the Sauber F1 team, a test and then a podium-scoring career with the Swiss team and with Force India.
He then described how the programme functions as a valuable business development opportunity, with the firms associated with the scheme existing in a space rich with B2B possibilities.
He expanded on this by outlining the importance of gaining visibility for the programme and businesses through public engagement via television, print and a new media.
Finally, he pointed to the social responsibility aspect of Escuderia Telmex, with its drivers taking part in the Drivers for Road Safety inititaive, which has seen them visit 66,000 school children to reinforce the message of road safety.