AUTO - Issue #4
Faster, Smarter, Safer, Greener. Latest issue of AUTO looks at the new technologies and innovations that are shaping developments on the track and road.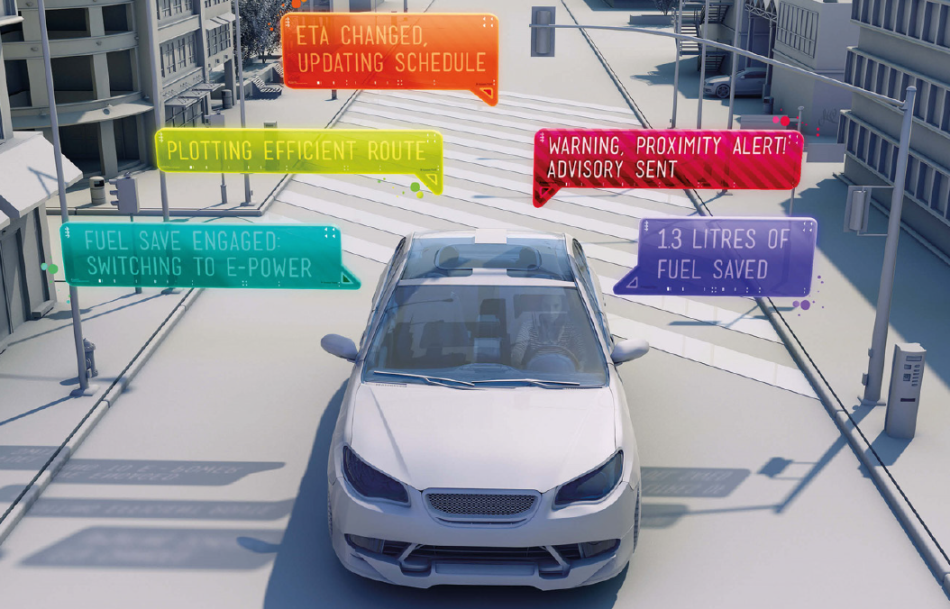 AUTO, the international journal of the FIA family, has launched its fourth issue, with a focus on the latest technology that is shaping the future of motor sport and motoring.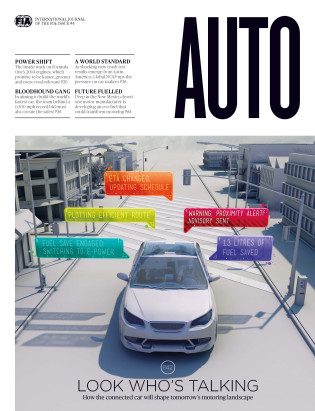 The centrepiece of the issue is a feature on the latest innovations helping everyday road cars to become more connected and smarter. Ever-more efficient and powerful communications capability will see vehicles tell you the shortest and most environmentally-friendly route to your chosen destination and even rearrange your meeting if you're stuck in traffic.
They also have the potential to hugely improve road safety by, for instance, communicating with other cars and providing intelligent warning signals to the driver. AUTO takes an in-depthlook at these connected cars and the profound effect they will have on our driving future.
Another technological leap is underway at the Bloodhound project, which is attempting to not only beat the FIA World Land Speed Record but to do it by breaking the 1,000mph barrier. The fasteryou go the more important safety becomes and that is why the project team has called in the leading safety researchers from the FIA Institute to provide solutions for the vehicle's all-important cockpit.
More major changes are afoot in Formula One with the introduction next season of a new turbo-charged V6 engine. AUTO examines the new features of this engine, which is set to bring the highest levels of efficiency and cutting-edge eco-technology to motor sport's marquee championship.
This edition also includes the usual news, features, interviews and photography from motor sport and motoring across the world.
Each issue of AUTO is sent free-of-charge to selected high-level individuals in the motoring and motorsport industries.

For further information: www.fia.com/auto