120 FIA Girls on Track at London E Prix
The ABB FIA Formula E World Championship will host FIA Girls on Track, at the London E-Prix (29 July), empowering young women to access motorsport, in the presence of Robert Reid, Deputy President for sport and Deborah Mayer, FIA Women in Motorsport Commission President, and supported by Motorsport UK.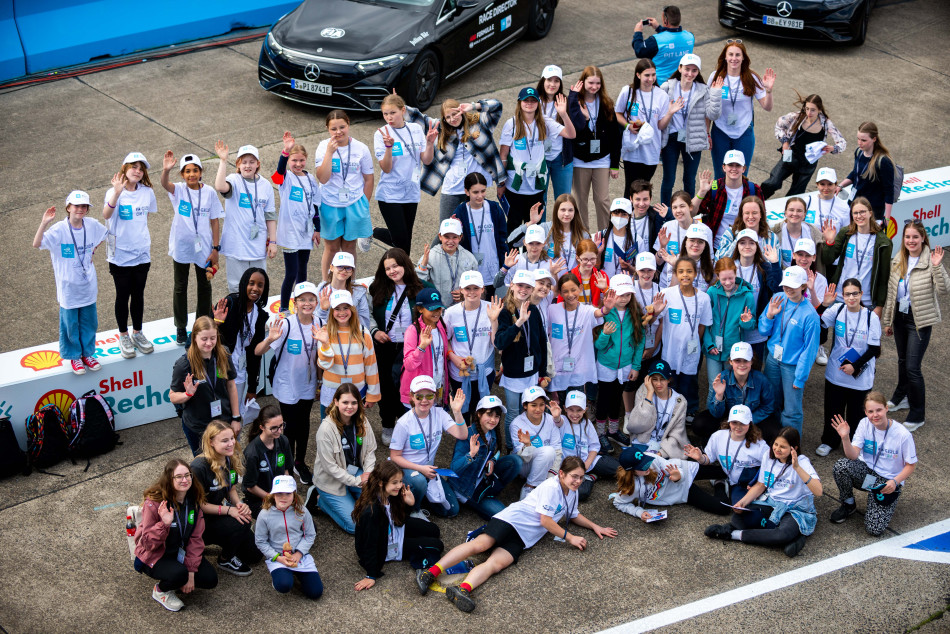 FIA Girls on Track, the FIA Women in Motorsport Commission's grassroots programme, invites girls, between 8 and 18 years old to discover the exciting world of motorsport and the diverse range of career opportunities in an innovative and positive manner.
After the successes in Mexico, Berlin, Jakarta, the London event is the fourth edition of the programme in 2022. Ahead of the London race weekend, 120 new girls will experience a very special day, with free activities and workshops including: careers talks with key role models involved in all aspects of the industry, simulators, marshals activity, Ekarting, garage tours, and much more thanks to the joint mobilisation of the FIA, Motorsport UK, Formula E and the teams.
The global partners, ABB and DHL will both organise activities related to their specific fields and highlight the important roles they play in the championship. The young women will have the opportunity to be guided by female engineers and logistic managers. 
The ABB FIA Formula E World Championship has been hosting the FIA Girls on Track events since the programme's inception, in 2019 and will continue until 2026, while increasing the outreach in key markets and grow the programme across new territories around the world.
The programme is part of the FIA's commitment to promoting diversity and inclusivity and increasing participation in motorsport worldwide.