Webber ready to make his mark again
Fifteen years after a major crash at Le Mans, former F1 driver Mark Webber is returning to endurance racing and the reasons, he says, are simple: 'It's Porsche and it's a personal challenge'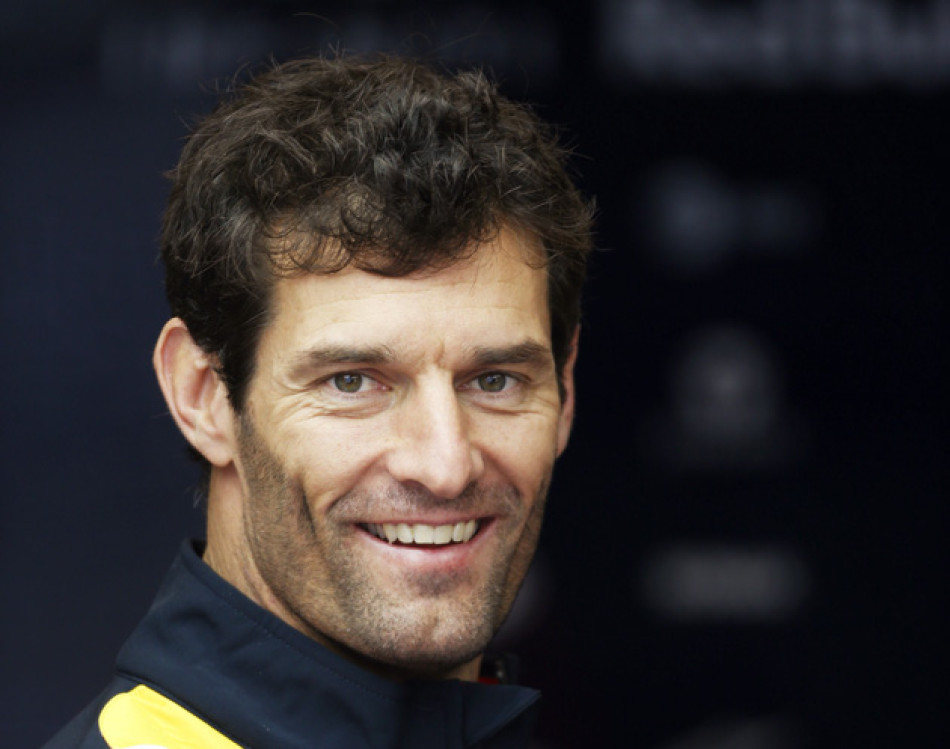 Upside-down at almost 200mph, 20 or more feet above the Le Mans tarmac, utterly out of control as he waited for his Mercedes CLR to smash to the ground ahead of a huge accident… It's a safe bet Mark Webber wasn't thinking fondly about a circuit that remains one of the great challenges for man and machine.
Webber's CLR had taken off on the Mulsanne Straight during a Thursday practice session for the 1999 24 Hours and then back-flipped – graphically demonstrating an aerodynamic frailty that has blighted large flat-bottomed race cars repeatedly in recent decades.
He survived the wild ride and crash-landing unscathed, as he would again a day later in a near-identical incident. So, too, did team-mate Peter Dumbreck on lap 75 of the race.
But with their cars manifestly unsafe, Mercedes withdrew on the spot. Neither they, nor Webber, have since attempted a sustained endurance racing effort, although in Mark's case that's about to change as, following retirement from F1 last year, he prepares ot race the World Endurance Championship with Porsche. And while memories of that 1999 crash still linger, he's philosophical about it.
"There were a lot of cars flying in the '90s," he reflects. "As drivers we're well used to getting back on the horse and dealing with those personal battles, but under the circumstances there was no way for us to re-group and re-do the race properly. So, yeah, for me to go back there after some of the incidents is a personal challenge as well."
And it's a challenge the nine-time grand prix is excited about. "The big appeal for me," he says of the WEC, "is that the cars are still super-close to F1 in terms of lap time, and that was very important to me. I knew that once I left F1 I needed something that was still super-stimulating. It's obviously the closest category you can get to F1.
"The way that the cars deliver that lap time is slightly different," he continues, "and in terms of technology there will be a bit of new kit to get used to, so it will take a little time to work out where the performance is. But that's just part of the new challenge."
That his re-entry to the world of endurance racing is with one of the sport's true legends, Porsche, is also a source of pride. "It's very hard to ignore Porsche when they're keen to get you and once that became apparent, the switch [from F1] was inevitable. I've been keeping a close eye on the series for the past two years," he admits.
Webber knows though that the competition will be tough from his rival driver and the teams the teams they race for. "[The driving is] definitely at a higher level than when I last raced sportscars. The average age of the drivers is lowering, too, because manufacturers want super-quick drivers. There are guys at the back of the F1 grid who you would question whether they are at the level [of WEC].
"Audi are the benchmark [team]," he adds. "They're the team to beat and have been for a long time: they're stable, super-organised and with lots of knowledge of how to win. It's great for us to be testing ourselves against that.
"Personally speaking, I can't wait for the series, for Le Mans," he concludes. "I've never finished the race, so certainly it wouldn't be hard to improve on what I've done there in the past." Somehow, you suspect he will do just than, and maybe a whole lot more.