SPORT REGIONS IDENTIFY GRASSROOTS AS KEY TO INCREASED PARTICIPATION
Meetings of the Africa, Asia-Pacific and MENA regions held on the occasion of the FIA Annual General Assembly week in Bologna, Italy, have identified grassroots categories as a key driver in encouraging more people to take part in motor sport.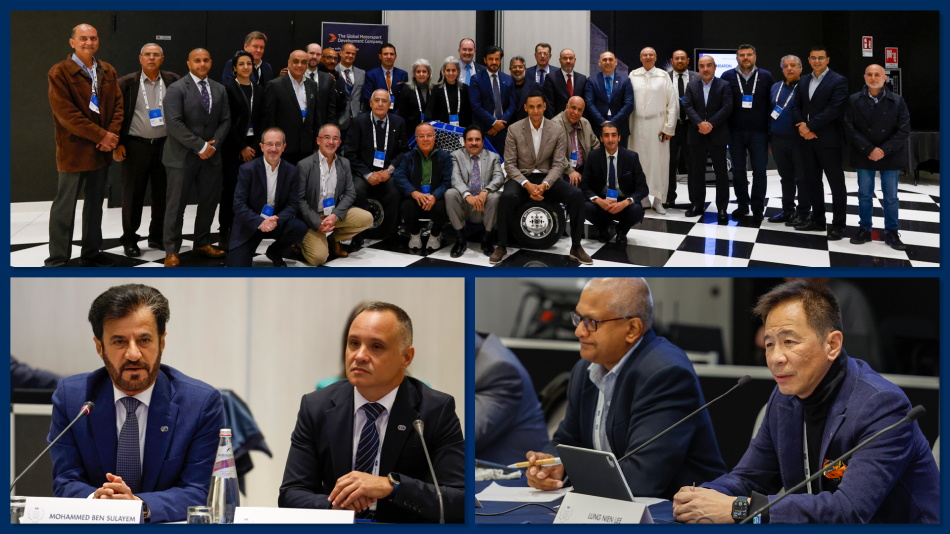 In Africa, motor sport continues to rebound from COVID-19 restrictions with grassroots competition vital to kick-starting activity and increasing participation. Plans for a standalone, arrive-and-drive Africa Karting Cup for the OK-N class in the second half of 2023 are gathering momentum as more and more ASNs work together, while the importance of maintaining a strong FIA African Rally Championship was highlighted as a priority for 2023.
Working groups in the Asia-Pacific Region have identified grassroots activities as essential in encouraging greater participation and training up the next generation of volunteers and officials. As well as the potential for an Asia Motorsport Games in the future, it was revealed that the FIA has been approached by the International Olympic Committee to help coordinate the motor sport element of Olympic Esports Week, that will be held in Singapore between 22-25 June 2023.
A Working Group to strengthen the FIA Middle East Rally Championship will be created after concerns were raised about the drop-off in interest. The MENA Karting Nations Cup continues to attract significant interest, it will take place in Oman next week and in Qatar for the next three years.