South American Rally Championship
The FIA South American Rally Championship second round of four in the annual calendar 2013 was disputed in Paraguay, in the city of Encarnación, capital of the department of Itapúa.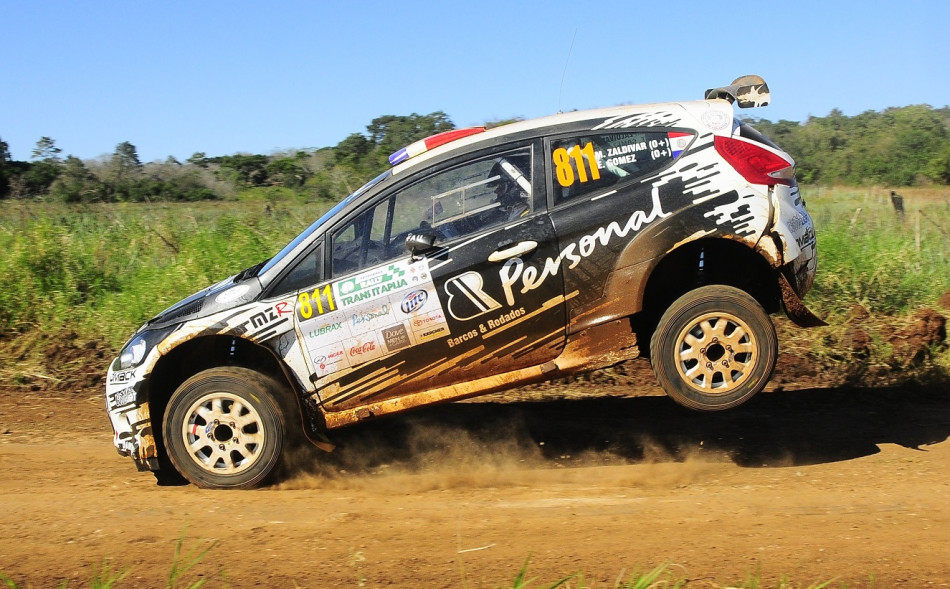 With the excellent organization by the Touring y Automovil Club de Paraguay and the formidable collaboration by Centro Paraguayo de Volantes y el Centro Encarnaceno de Volantes, the XXVI Rally Trans Itapua was crowded with spectators who situated themselves along most of the 12 special stages route, diagramed by the organization.
 
Gustavo Saba, current FIA South American Rally Champion and also winner of the first race in Brazil, at the wheels of the Skoda Fabia S2000 ex-Andreas Mikkelsen, did not start with the right foot but managed to recoup some time lost and close some distance between him and the leader, Miki Zaldivar, in his Ford Fiesta S2000. On Sunday, Saba started with "a mission to obtain the lead," which he finally managed to achieve, giving him his second overall win of the season.
 
In the Class 3 (Production cars), Augusto Bastard from Paraguay in Mitsubishi Lancer Evo X obtained, with clear dominion, his second consecutive victory in FIA Rally Trans Itapua. In other divisions, Luis Tedesco from Brazil in Fiat Palio won the Class 6, Rolando Aguilera from Paraguay won the Class 8 and Miguel Lozano from Argentina in Ford Ka, won the Class 9.
 
The third round of the FIA South American Rally Championship will be held August 22 to 25 in Bolivia, in the city of Santa Cruz, capital of the department of the same name.
Photo: Emilio Ibarra Casal