R4-KITS FOR REGIONAL AND NATIONAL RALLY CARS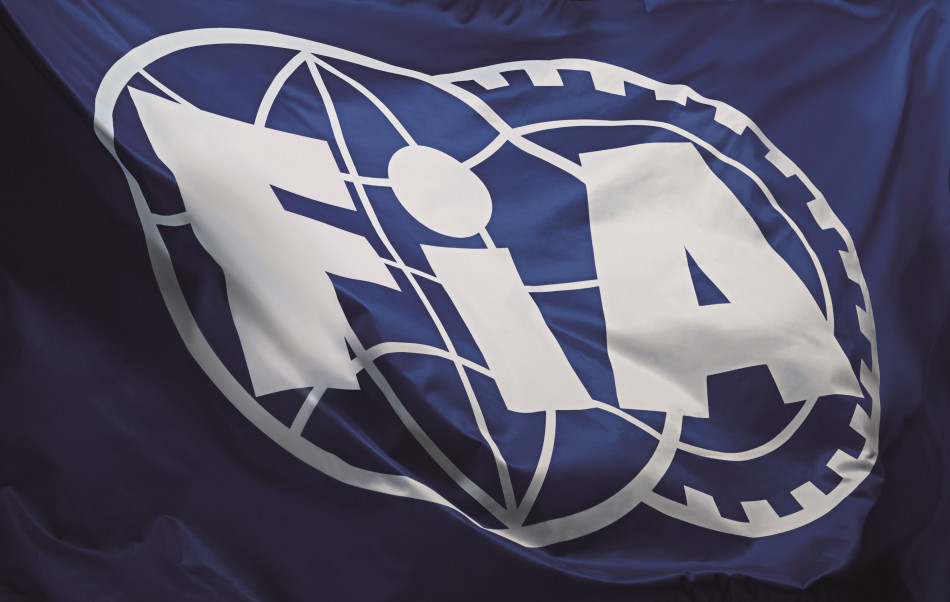 Following a tender, the FIA is pleased to announce that ORECA has been registered as a supplier of R4-Kits for cars that can compete in FIA regional and national rally championship events. 
The R4-Kit is a single FIA approved set of components and parts that can be fitted to several types of car, converting a production vehicle to a four-wheel drive 1.6 litre turbo rally car. The concept paves the way for potentially more cars and brands to compete on a regional and national level and, as importantly, at a low cost. This new R4 car is fully compliant with the FIA's safety specifications and has a performance level set below that of an R5 car.
The kit includes the engine and all its associated components, transmission, axles, the braking and fuel systems, and chassis parts as well as the build and service manuals. As such, all the expensive components usually requiring development for safety, performance and reliability are included within the homologated kit and have a fixed specification.
"Our intention was to create another low cost option within the rally pyramid, and to offer competitors a car with a high level of safety. The important thing is that the running costs are low, and for a competitor there are no development costs. At the same time, competitors will know that all R4 specification cars are identical, providing a level playing field within this new category," said FIA Technical Director, Bernard Niclot.
Competitors wishing to receive further information, should contact commercial_os@oreca.fr