Press release of the FIA
The FIA duly notes the decision handed down today by the FIA International Tribunal against Mercedes AMG Petronas F1 Team and Pirelli Tyres.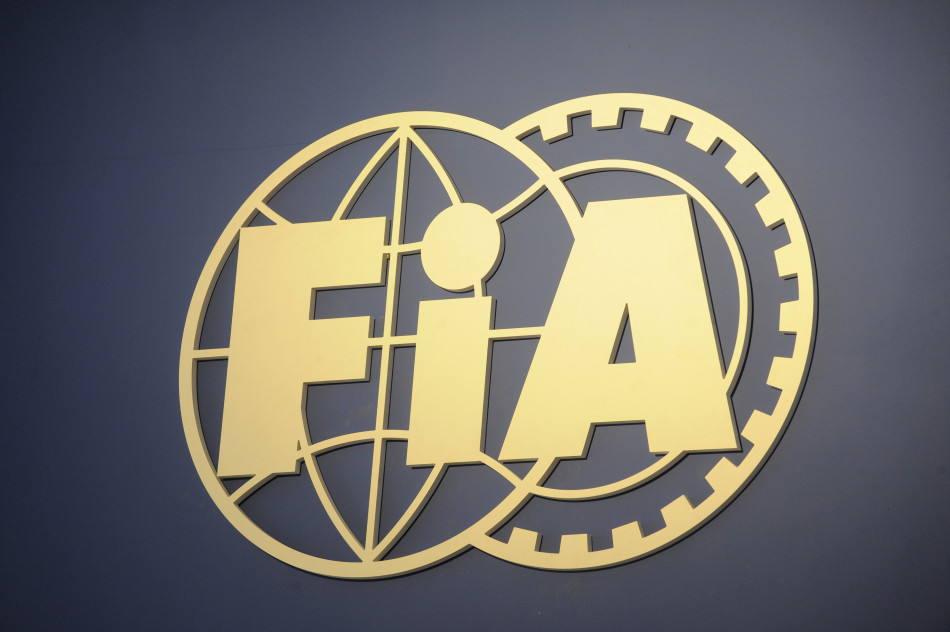 This decision follows (i) the disciplinary proceedings instigated by the FIA, on the basis in particular of the report by the Stewards of the Monaco Grand Prix, forwarded to the FIA following the two protests made by Scuderia Ferrari Team and Red Bull Racing respectively, and (ii) the hearing that took place yesterday before the International Tribunal with the participation of all the parties concerned.
The FIA wishes that lessons are learnt from this case and from the decision handed down. To this end, the FIA will make sure, in association with all F1 teams, that its control of the testings is strengthened.
It is recalled that the notification of the FIA International Tribunal's decision opens to each of the parties concerned the possibility of bringing an appeal against this decision before the FIA International Court of Appeal within 7 days.
************
La FIA prend note de la décision rendue ce jour par le Tribunal International de la FIA à l'encontre de Mercedes AMG Petronas F1 Team et Pirelli  Tyres.
Cette décision fait suite (i) à la poursuite disciplinaire engagée par la FIA, sur la base notamment du rapport des commissaires sportifs du Grand Prix de Monaco transmis à la FIA à la suite des deux réclamations déposées respectivement par Scuderia Ferrari Team et Red Bull Racing, et (ii) à l'audience qui s'est déroulée hier devant le Tribunal International avec la participation de l'ensemble des parties intéressées.
La FIA souhaite que tous les enseignements soient tirés de cette affaire et de la décision rendue. A cette fin, la FIA va s'attacher, en association avec tous les Teams F1, à renforcer son contrôle de l'organisation des tests.
Il est rappelé que la notification de la décision du Tribunal International de la FIA ouvre à chacune des parties concernées la possibilité d'interjeter appel de la décision devant la Cour d'Appel Internationale de la FIA dans un délai de 7 jours.