A new step forward for the #PurposeDriven movement launched by the FIA
One year ago, #PurposeDriven movement was launched by the FIA to federate and amplify motor sport and mobility's positive contribution to society in terms of health & safety, environment, diversity & inclusion, and community development.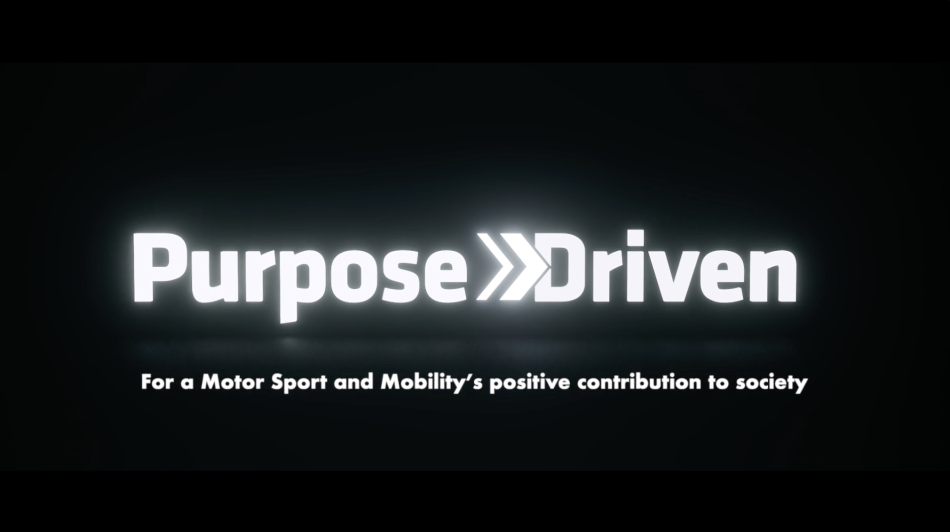 The FIA Member Clubs and our championship's promoters support and enrich these actions through their own initiatives, and have already participated in this movement: Formula 1 with #WeRaceAsOne, Formula E with #PositivelyCharged, and WTCR with #RaceToCare.
Today, a new step forward is taken with the support of all Formula 1 drivers, through a new video "F1 drivers commit to #PurposeDriven".
Additionally, new dedicated pages are online on the FIA website: purposedriven.fia.com.
A brochure featuring the actions undertaken is available here.
Furthermore, on 5 July in Monaco, the opening session of the FIA joint Conference Sport and Mobility will be open to society and dedicated to #PurposeDriven and its numerous achievements, with the participation of our Member Clubs.
Jean Todt, FIA President, said: "I thank all Formula 1 drivers for their strong support to the #PurposeDriven movement launched by the FIA through this new video. With our 245 FIA Member Clubs in 146 countries, our championships promoters and broader FIA family, we can accelerate and enrich the contribution that Mobility and Motor Sport make to society. Together we are stronger to promote health & safety, environment, diversity & inclusion, and community development."
Stefano Domenicali, Formula 1  CEO, said: "It is fantastic to see the support from all the drivers and the people involved in this incredible sport. The PurposeDriven campaign alongside our WeRaceAsOne platform shows our commitment to making real change and improving Formula 1 for the benefit of society."