Nelson Silva will be a 'life lesson' in the 2022 Rotax Portuguese Championship
Nelson Silva's life took a 180-degree turn in 2007, but since then he has been an example of overcoming challenges, as he does not let his physical limitations prevent him from achieving goals. In 2022, he will undergo another 'ordeal', as he will be one of the drivers in the DD2 Master category of the Rotax Portuguese Championship, also motivated by the creation of the Disability and Accessibility Commission (D&A) at the FIA.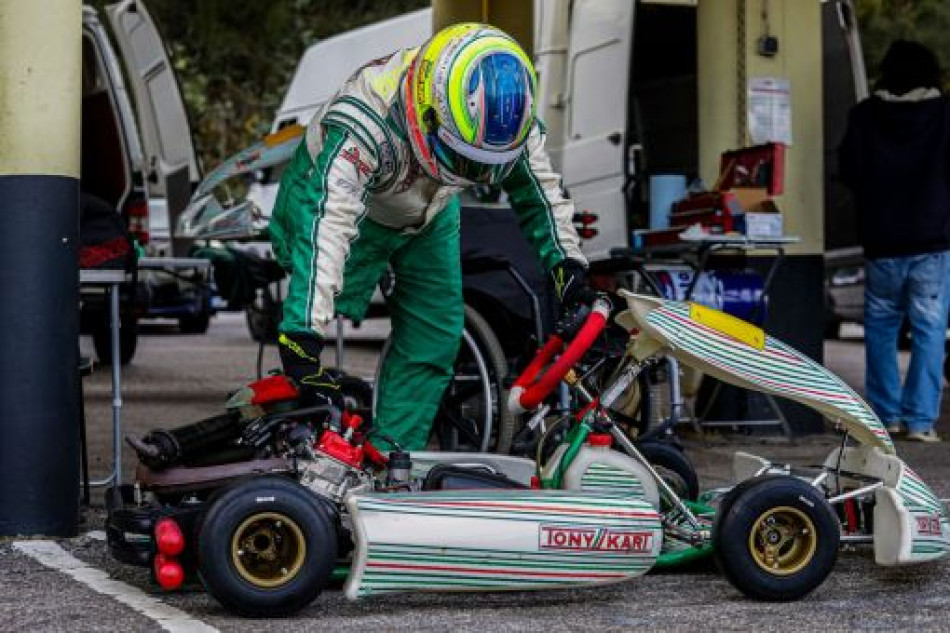 Naturally, Nelson Silva reveals one of the goals for 2022. "I want to show that people like me, physically limited, should not give up on their goals, whatever they may be. In 2007, when I was 20 years old, I had a motorcycle accident and broke both legs. The right had to be totally amputated and the left was left with serious injuries. In the four years that followed, I was always at home to adapt to life as it presented itself to me. In 2011, I was discharged and from then on I started to learn a new life, got married and today I have a 6-year-old daughter. I never gave up on living. Now, at 35 years old, I will face a new challenge, which will compete in the Portuguese Rotax Championship, which is part of the FPAK sports calendar. In addition to being a challenge for me, this is a unique project in Portugal, as there is no memory of someone with a physical disability like mine running in a Portuguese Karting Championship, being also a tribute to my father, who founded the AlbaKarting team".
One of the main motivations for Nelson Silva to race in competition karting was when he learned, two years ago, that the FIA ​​- by decision of Jean Todt - created the Disability and Accessibility Commission (D&A), led by Nathalie McGloin, who also suffered a car accident when he was 16 years old. She became the first quadriplegic woman to have a motorsport license (16 years after the accident).
Nelson Silva has been preparing himself over the last few years for this challenge. "In 2018 and 2019, I competed for the Baltar Trophy in the X30 Shifter category and got a podium, with the support of Nuno Martins and Bruno Gonçalves, from Norma Racing Team. With them, with the support of my family, friends and, for now, with five sponsors – Patarekices, Seguros Gamboa, Baterias da Cidade, Auto Guerra e Filho, Lda and Costura Urbana – I am very excited about this project. And I hope that other companies and people join him, to reach the end of the season and say that we managed to do something unprecedented in Portugal. It will be my greatest achievement, trying to make this project come to an end. By physical and mental effort. For my Father. I thank my wife and daughter, as well as the rest of the family (mother and brother) and friends. And my thanks to Filipe Cairrão, Pedro Neto and many others...", underlines Nelson Silva.