Kick-start for Karting in Belize and Costa Rica
The Belize Automobile Club (BAC) and the Automovil Club de Costa Rica (ACCR) have promoted Karting events in their respective countries to encourage motor sport participation at a grassroots level.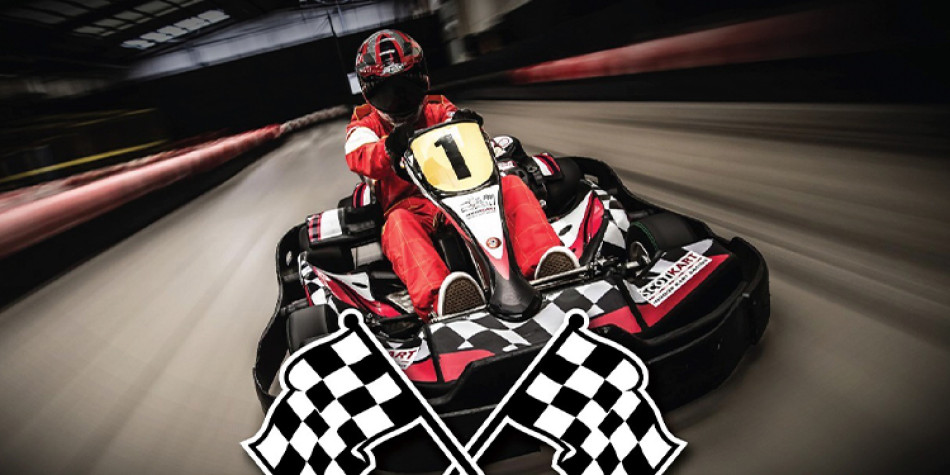 Karting Slalom Championship in Belize
The first official Karting Slalom championship of the Belize Automobile Club (BAC) took place in Spanish Lookout, Cayo District, Belize from 20-21 May.
Over an exciting weekend, 20 racers aged 11-16 years old participated in the Caribbean Motors Karting Slalom Championship. The young drivers will have four more practice sessions, before the 6 race championship series starts in August.
Victor Murga, President of the Belize Automobile Club (BAC), said: "This was the first official championship for our Club and I was pleased to see the enthusiasm of the talented drivers who participated in the event. One of our key goals is to encourage the participation of young people in motor sport, especially at a grass roots level, and grow the culture."
Indoor Karting Championship in Costa Rica
For the first time in history, Costa Rican karting began an official Indoor Karting contest.
The National Championship of Indoor Karting CANIK 2022, started on May 10, in Formula Kart, Curridabat, and in its agenda has 4 dates to perform. The official calendar of the National Indoor Karting Championship CANIK 2022, announced by the organization is as follows:
1st date: Tuesday, May 10
2nd date: Tuesday, June 7
3rd date: Tuesday, July 21
4th date: Tuesday, August 19
The first day of the contest had a total of 99 drivers, who competed in the categories: Amateur or Pro; which in turn have subdivisions. The Amateur is divided into: Junior, Youth, Senior Light, Senior Heavy and Vintage; while the Pro, in: Junior and Senior.
"We are very happy with the first organized date, we had a massive participation, the drivers came out very satisfied and the competition was very close. We are sure that this event will bring a great development of karting in the country and that is what we aim for as an organization", explained Mr. Peppe Sgarlata, president of the Organizing Committee of the event.
It should be noted that, the ages allowed in the contest range from 8 years of age to 50 or more. Drivers competing in the Amateur division must meet the requirement that they have not participated in any Championship Race, Cup or Event organized by the Karting Racers Association (ACEK) on the Parque Viva Competitions circuit or (karting practices or exhibition events organized by ACEK are not included in the Parque Viva Competitions circuit). In turn, for a driver to be admitted to the Pro division, he must have at least one participation in a Championship Race, Cup or Event organized by ACEK.