Jean Todt and Wayde van Niekerk visit the FIA stand at Paris ePrix
On Saturday, FIA President Jean Todt and #3500LIVES Ambassador Wayde Van Niekerk visited the FIA Stand and supported the #3500LIVES Road Safety Campaign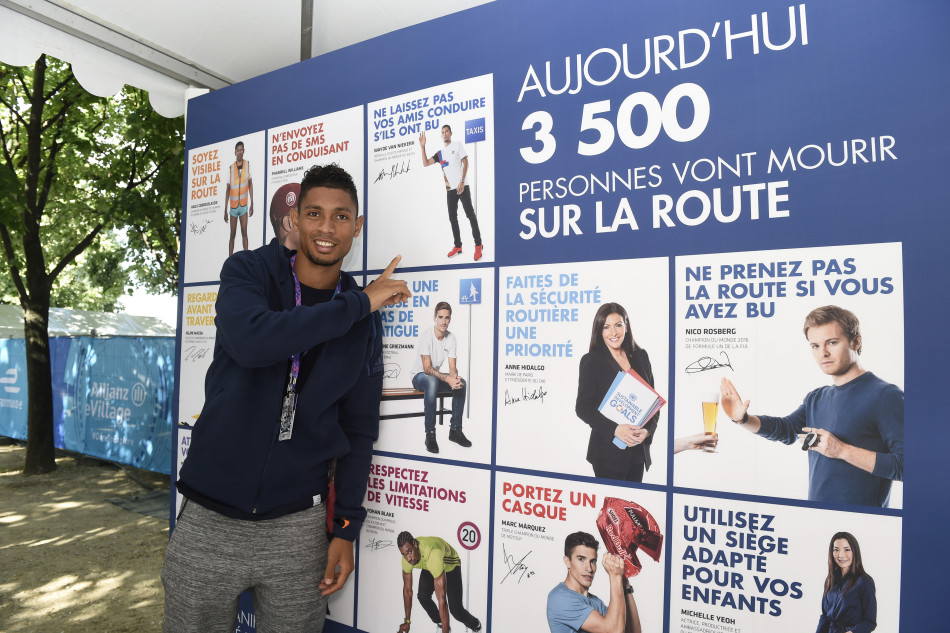 During his visit, Jean Todt expressed his support for #3500LIVES, the first Global FIA-JCDecaux Road Safety Campaign which was displayed on the stand. Deployed in more than 70 countries around the world, with the aim to spread awareness on key risk factors and call on all road users to sign the FIA Manifesto for Global Road Safety, the campaign features 13 ambassadors from the sport, music and film industries. During the afternoon, visitors had the chance to meet Wayde Van Niekerk, Olympic Champion and #3500LIVES Campaign Ambassador promoting the rule to « Never let your friends drive drunk », as he came to visit the stand and encourage people to support the campaign by printing their own #3500LIVES photo.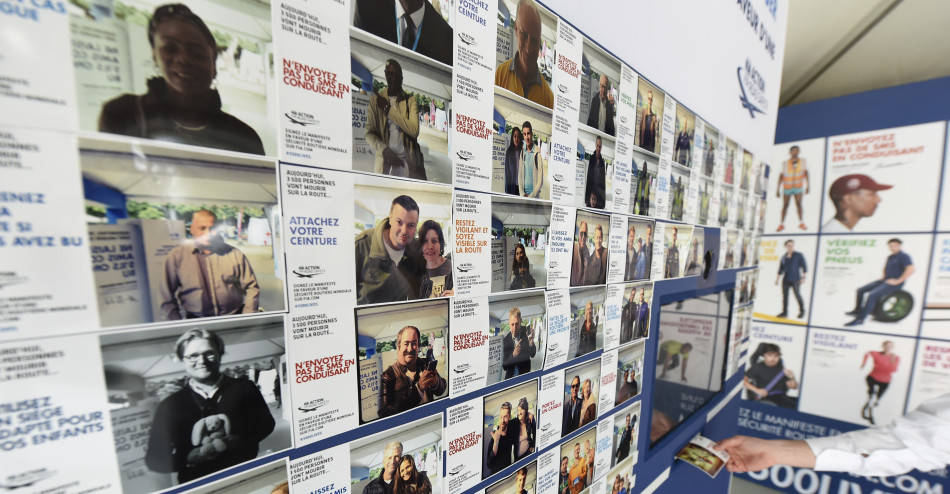 Also in the #3500LIVES part of the stand, a special emphasis was put on speed as a key risk factor further to the Fourth UN Global Road Safety Week (8-14 May 2017).
Another highlight of the stand was the FIA Smart Cities Initiative. At the crossroads of Sport and Mobility, the initiative aims to help cities redefine a new model for sustainable urban mobility. The first edition of the initiative counts a series of three Smart Cities Forums and one special event taking place in Mexico City, Berlin, Montreal and Paris, in conjunction with four rounds of the 3rd season of the FIA Formula E Championship.
Lastly, a small section of the stand was dedicated to autonomous cars and explained the different levels of automation leading to the complete autonomy of a vehicle. Thanks to short videos, visitors had the opportunity to learn more about the benefits of the development of these technologies, particularly in the field of road safety, but also about the challenges it brings.