Interview with Deborah Mayer, new President of the FIA Women in Motorsport Commission
Deborah Mayer has just taken over as head of the FIA Women in Motorsport Commission. She speaks for the first time about her new role on the occasion of International Women's Day.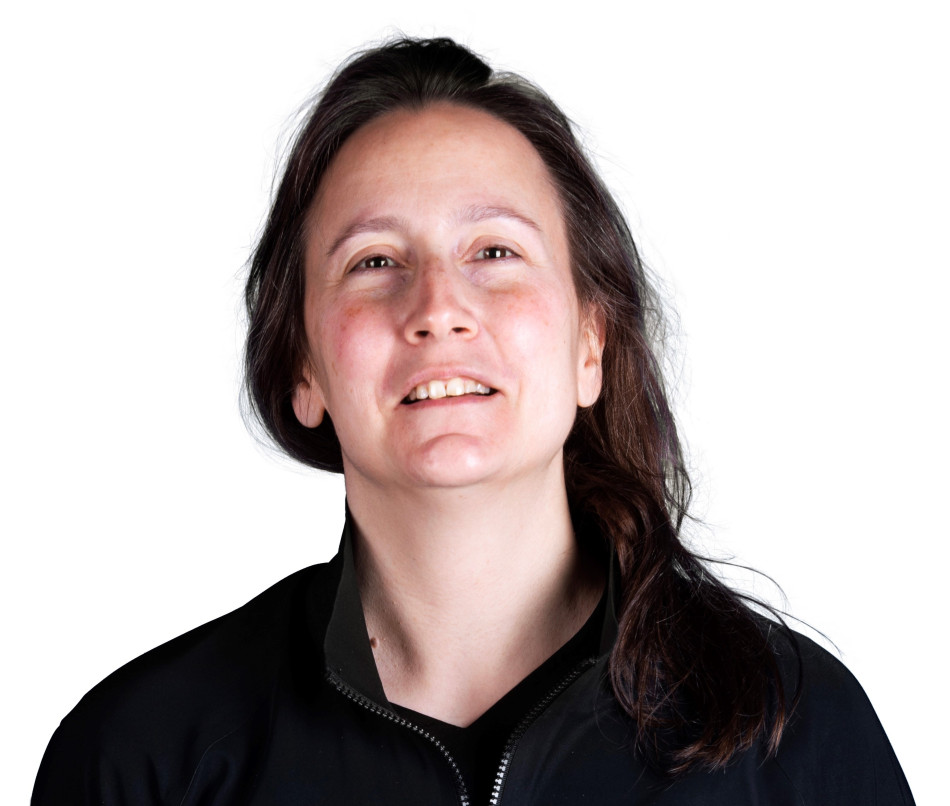 How do you envisage your role as President of the Women in Motor sport Commission ?
I am deeply proud to have been chosen to lead the FIA WIM Commission and to be able to open a new chapter in this challenging journey. I would like to thank FIA President Mohammed Ben Sulayem and his team for their confidence. It is a true honor to take over from Michèle Mouton for whom I have respect and admiration. Michèle plays a role model for all women looking to make her mark in motor sport. She has been the backbone of this Commission for the past 12 years leading great strides for growing female participation from grass roots to the highest level of motor racing. I welcome this new responsibility in a very humble way but with the strong determination to keep pushing the Commission in the right direction and its projects even further.
You have been personally committed for a long time to more inclusion in motor sport. How your experience as racing driver and Iron Dames project founder will inspire you to carry out this mandate?
My passion for racing and the inclusivity of women in motorsport is something that's very near and dear to me. I will give my everything to this cause and I believe with initiatives like FIA Women in Motorsport, we have the steps in place to make this a reality. I am pleased to be able to rely on an experienced, dedicated and diverse Commission with a representation of women active in motor sport from all around the world. To pool our strengths and initiatives, we are going to work in the most dynamic and collaborative way. I will be guided by the entrepreneurial approach that has always been mine in my professional life, trying to implement on a larger scale what made the Iron Dames project a pioneer and a success.
New FIA President, Mohammed ben Sulayem, is opening a new era in motor sport including the objective of strengthening diversity and inclusion. How do you plan to go further through the Commission ?
The Commission has an important role to play to lead the FIA into a new era of further inclusivity.  With the support of the FIA's national sporting authorities, the Commission should continue to be a force for positive change. Talent has absolutely nothing to do with gender, and we will be proactive to support all women in motorsport not just at the racing level, but also in every field of activities from top management to engineering and in every region of the world. It is critical to inspire, encourage and help the next generation of young women to chase and achieve their dreams regardless of gender. The key word of my mandate will be to include not to exclude.
What are the main directions you want to take with the Commission ?
First, I want to keep pushing the progress made so far by the Commission by developing ongoing key projects of the Commission. I think, among others, of Girls on Track, which is an excellent programme, having a lot of meaning, reasons and possibility to expand. Then, it is crucial to me to promote diversity, professionally by showing young women that motor sport can offer them many opportunities in all sectors of motor sport and geographically by reaching out all regions of the world.  We will also focus on broadening our scope of action, including partnerships with other international federations and campaigns in schools, universities, social media to reach out to young women where they are.
What are your hopes and expectations for women for the coming years in racing as in other roles in motorsport?
Sport is what brings people together. The special beauty of motor sport is that it is one of the 3 totally mixed sports (like sailing and horse riding) in which women can compete against men. This is what also makes our action even more legitimate and essential. We are on the right track to create opportunities for women at the highest level within all championships and all professions. I am very aware that this can't be implement overnight but I a am confident this can be done in the longer term. The first step is always the most difficult but when it's done your in and there is no more limitation.