Guidance the key to making ASNs successful and sustainable
Mentoring and guidance towards building successful and sustainable organisations were the chief wish-list items to emerge from the first ASN Development Forum held yesterday in Istanbul.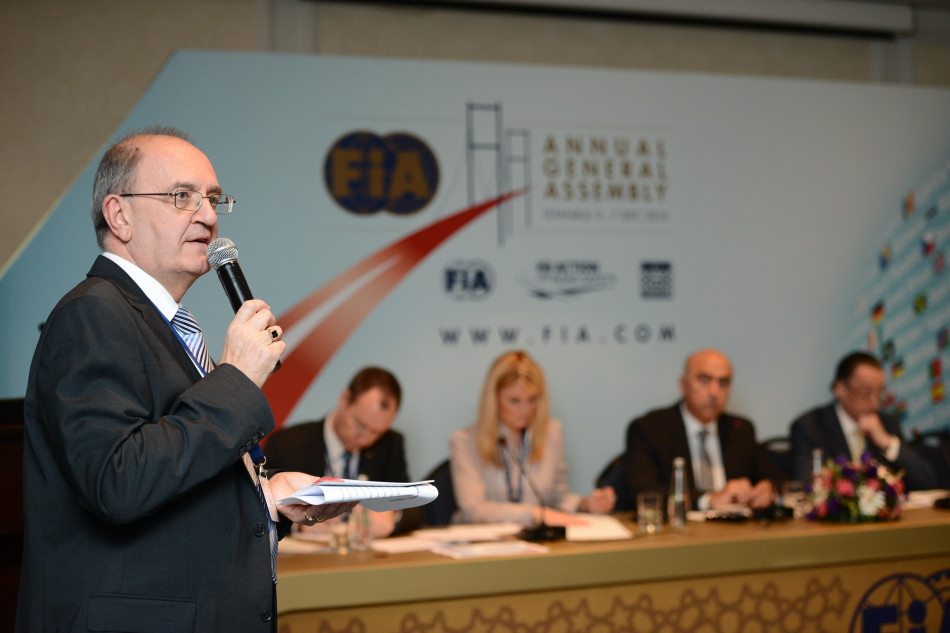 The forum, attended by 40 delegates from 35 countries, grew out of the formation of the provisionally titled ASN Development Working Group at the last meeting of the World Motor Sport Council in September of this year. The group, initiated by Deputy President Sport Graham Stoker, was established to help ASNs with training and development and growing motor sport in the regions.
Yesterday's discussion, the first step on the way to formulating a programme for the working group, raised a number of issues, largely centering on the ASNs' need for guidance from the FIA, based on ASN best practice. While it was acknowledged that sporting bodies need to consult each other, it was also suggested that the FIA could draw up a manual detailing organisational and structural guidelines for ASNs, a 'handbook' to help them grow in an affordable and sustainable manner.
As an extension of this idea it was suggested that the exchange of information between ASNs could be improved and that this could be facilitated by the establishment of a 'web shop' on the FIA internet platform in which ASNs could find the guidance needed to improve their organisations. The ASNs might then adopt the system to provide local organisers with similar information. Also mooted is the need for an FIA action plan on growing motor sport at grassroots level.
The forum also saw delegates suggest that the FIA should establish an internationally recognised licence for officials that would allow them greater recognition. It was also acknowledged that the development group would collaborate with all branches of the FIA family, including the FIA Institute and FIA University.
"If we have strong clubs and ASNs, we will have strong motor sport," said Mr Stoker of the working group's goals.
Commenting on the discussions, forum President Andrew Papadopoulos said: "[Vice President] Colin Hilton and I are very enthusiastic about this initiative, we can see clear benefits to ASNs and increased participation in our sport
"Today represents a first step on the road to identifying the training and development needs of ASNs and the resources available to facilitate that," he added. "In this regard we will be sending a questionnaire out to all ASNs asking them to outline their real needs."
As part of the development programme's future, the first sports conference week will take place next year and ASN development will be a prominent part of this exciting new initiative.