FIA Sport Regional Congress of the North European countries
The FIA held its most recent Sport Regional Congress this past weekend for the FIA's National Sporting Authorities (ASNs) from North European Zone and nearby countries.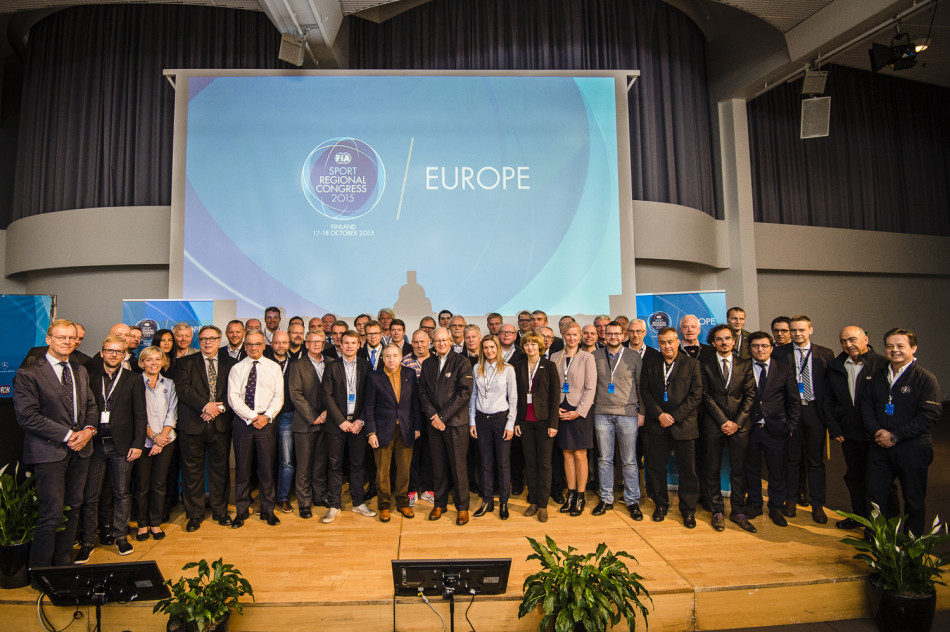 Held on 17-18 October, the event is one of two FIA Sport Regional Congresses to take place in Europe this year Hosted by AKK-Motorsport (Finland), 41 delegates from 18 countries met to discuss the latest issues in motor sport in the region.
With rallying such a popular sport in the North European region, a number of high level discussions and practical workshops naturally focused on rally safety, as well as elite pathway driver development and environmental and sustainability issues.
FIA President Jean Todt, called on the delegates in attendance to exhaust all avenues to identify experts that could contribute to a task force on rally safety, which will be created to provide support and safety expertise to motor sport events around the world.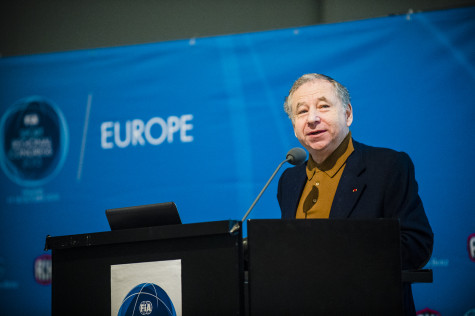 Together with FIA Deputy President for Sport Graham Stoker and ASN Development Task Force President Andrew Papadopoulos, Mr Todt re-iterated the importance of gathering together ASNs to focus on the future of motor sport. "European ASNs play a key role in the development of motor sport at the global level," said Mr Todt. "It is important that they share their many examples of best practice attained through such extensive experience – and to ensure that this is shared and implemented around the world." 
The next FIA Sport Regional Congress will be held in Zagreb on 12-13 December 2015 with 21 invited members of the Central European Zone and neighbouring countries.