FIA launches entry level Off-Road competition
The FIA is to launch an entry level Cross Car competition in 2021 designed for under-aged drivers aiming to have a career in autocross, rallycross or rallying.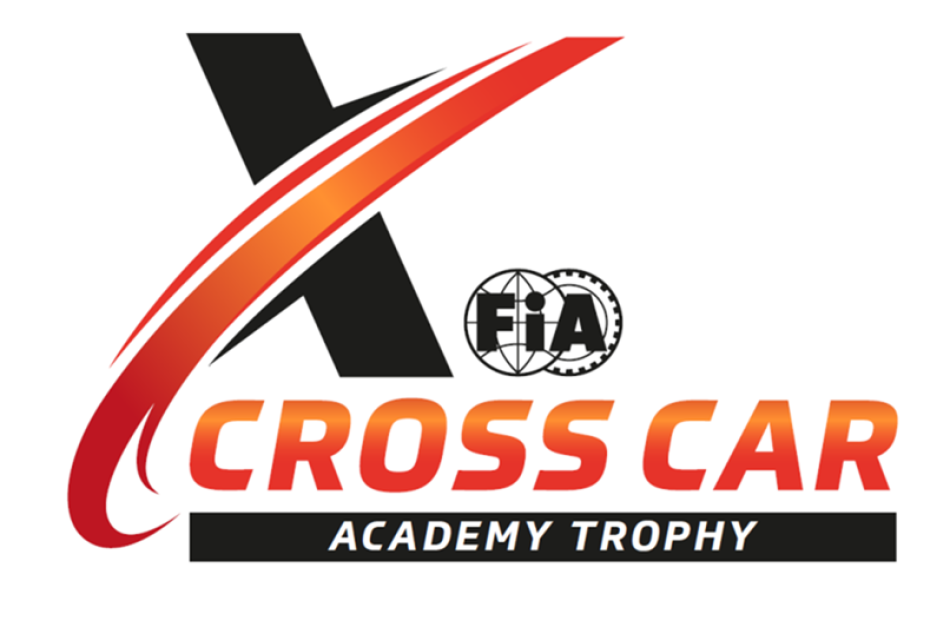 Based on a successful and proven concept of the FIA Karting Academy Trophy, the FIA Cross Car Academy Trophy will be built around an arrive-and-drive concept with 20 drivers between the ages of 13 and 16 competing in a centrally-operated Junior Cross Car vehicles fitted with a 75bhp Yamaha engines.
Each of the drivers will be nominated by their respective National Sporting Authority and will be required to be a Grade D International Junior Off-Road licence holder.
The competition will run alongside the FIA European Cross Car and Autocross Championships, with the budget required to complete in full five-event season estimated at €21,000.
The target is to have 20 different ASNs represented.
Clubs interested in the FIA Cross Car Academy Trophy should contact: xc-crosscar@fia.com.