FIA joins SportAccord
The FIA has joined SportAccord, the international umbrella organisation of sporting federations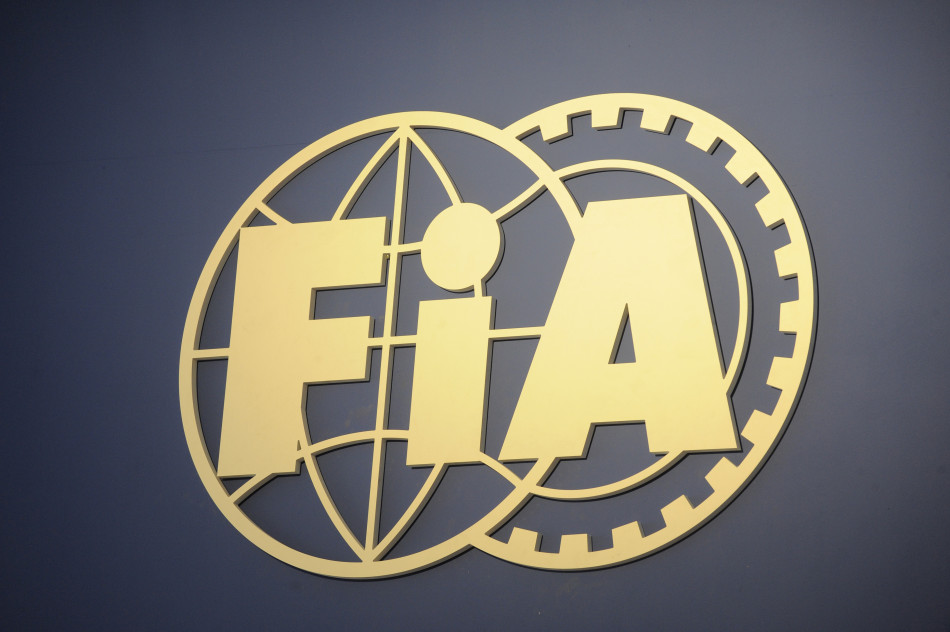 The FIA has today been elected a Member of SportAccord at the 2013 SportAccord International Convention in St Petersburg, Russia.
Founded in 1967, SportAccord is the international umbrella organisation for international sports federations both Olympic and non-Olympic, and for sport-related international associations. With around 100 members, SportAccord uses their combined expertise in the fields of anti-doping, sporting integrity, and the integration of new platforms and technologies, such as social media.
Now in its eleventh year, the SportAccord International Convention brings together 1,500 representatives from the world of sport to network and share knowledge while discussing issues relevant across sports.
The SportAccord General Assembly voted overwhelmingly in favour of the FIA's inclusion in the body, with the Federation receiving 95 percent of the votes in its bid to join with full Member status.
Following the FIA's election to the body, FIA President Jean Todt addressed the gathered members, and gave examples of motorsport's relevance to SportAccord's founding aims of social responsibility and integrity in sport.
"Formula E will be something completely different from what you have now; less CO2 and more friendly for the environment, with about 35 per cent less fuel consumption," Todt explained. "For us, the future of Formula E is in the cities. That's why we have decided to create a very attractive and innovative championship. It will start next year and it will be hosted in 10 big cities around the world."
One of the great challenges facing motorsport going forward is the high cost of entry, both for teams and for individual athletes. As a result, the President explained, the future of motorsport mist be affordable.
"I'm in favour of making motorsport as affordable as you can," Todt said. "It definitely won't be as affordable as basketball or other sports but I feel we must put special attention towards the cost. If you look at F1, the teams will get three times more this year than they used to get five years back. The problem is that it is so competitive that they will spend as much as they can. To have some cost control restriction can be a new way of changing the formula, and that's something we're discussing."
Marius Vizer, President of the International Judo Federation and a keen supporter of the FIA's Action for Road Safety campaign, was elected President of SportAccord.
For more information on SportAccord, click here.