FIA Institute: Leaving a legacy of safety and sustainability
Organisation looks back on 12 years of innovation in motor sport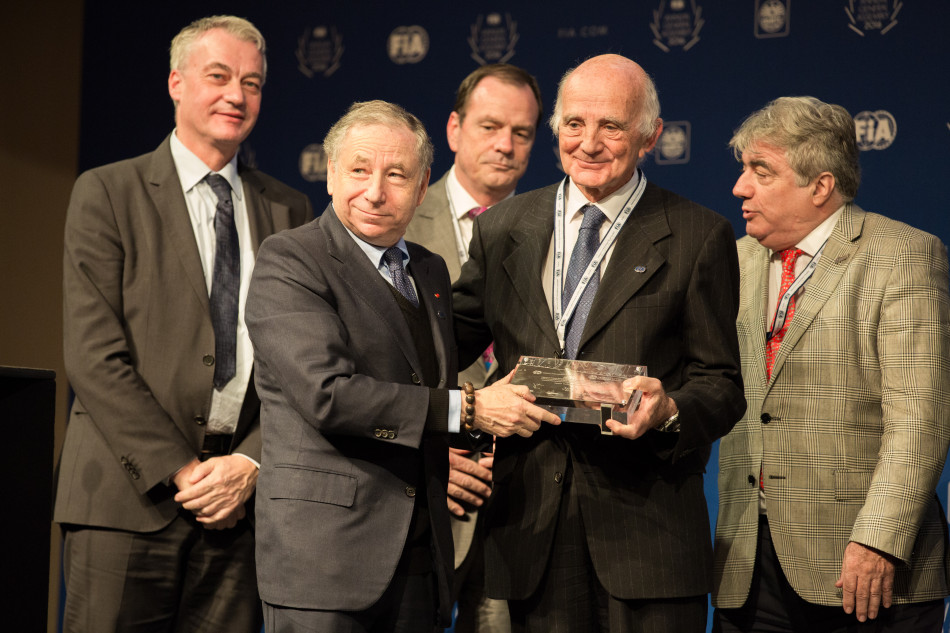 The FIA Institute held its final General Assembly today, where it was confirmed that it will complete its mission at the end of 2016, leaving behind a legacy of significantly improved safety and sustainability in motor sport championships worldwide.
Founded in 2004, the body has produced numerous developments that have made motor sport safer and more sustainable for competitors, officials and fans.
In Formula One, the FIA Institute's work can be seen in almost every area of the sport, including high-performance wheel tethers, advanced side impact systems, award-winning high-speed barriers, increased cockpit protection and reinforced helmets.
It is not just at the top level that the FIA Institute has been working. With the support of the FIA Foundation, which has provided an annual grant for research projects, the Institute has improved safety at every level of motor sport.
On the sustainability front, the Institute's pioneering work has helped numerous motor sport organisations to improve their environmental performance through an accreditation scheme requiring them to follow best practice principles.
From 2017, the FIA will take on these education programmes and the Global Institute for Motor Sport Safety will handle safety research. This ensures the legacy of the Institute will be maintained.
"Although the FIA Institute will close at the end of 2016, we are immensely proud of the work completed over the last 12 years," said Gérard Saillant, President of the FIA Institute. "This could not have been achieved without the enduring support of the FIA Foundation. We look forward to this work being continued by the Global Institute and the FIA."