FIA

About FIA

Statutes

Governance

FIA for Society

Courts

Sport

Competitions

World Championships

Circuit

Rallies

Cross-Country

Regulations

World Championships

Circuit

Rallies

Cross-Country

Off-Road

Hill-Climb

Members

FIA Events

FIA Sport Services

Club Development

International Sporting Calendar

Diversity and Inclusion

SUSTAINABILITY

FIA Mobility Services

CLUB DEVELOPMENT

ADVOCACY PROGRAMMES

TOURISM SERVICES

FIA For Society
The FIA is committed to the international Day of Sport for Development and Peace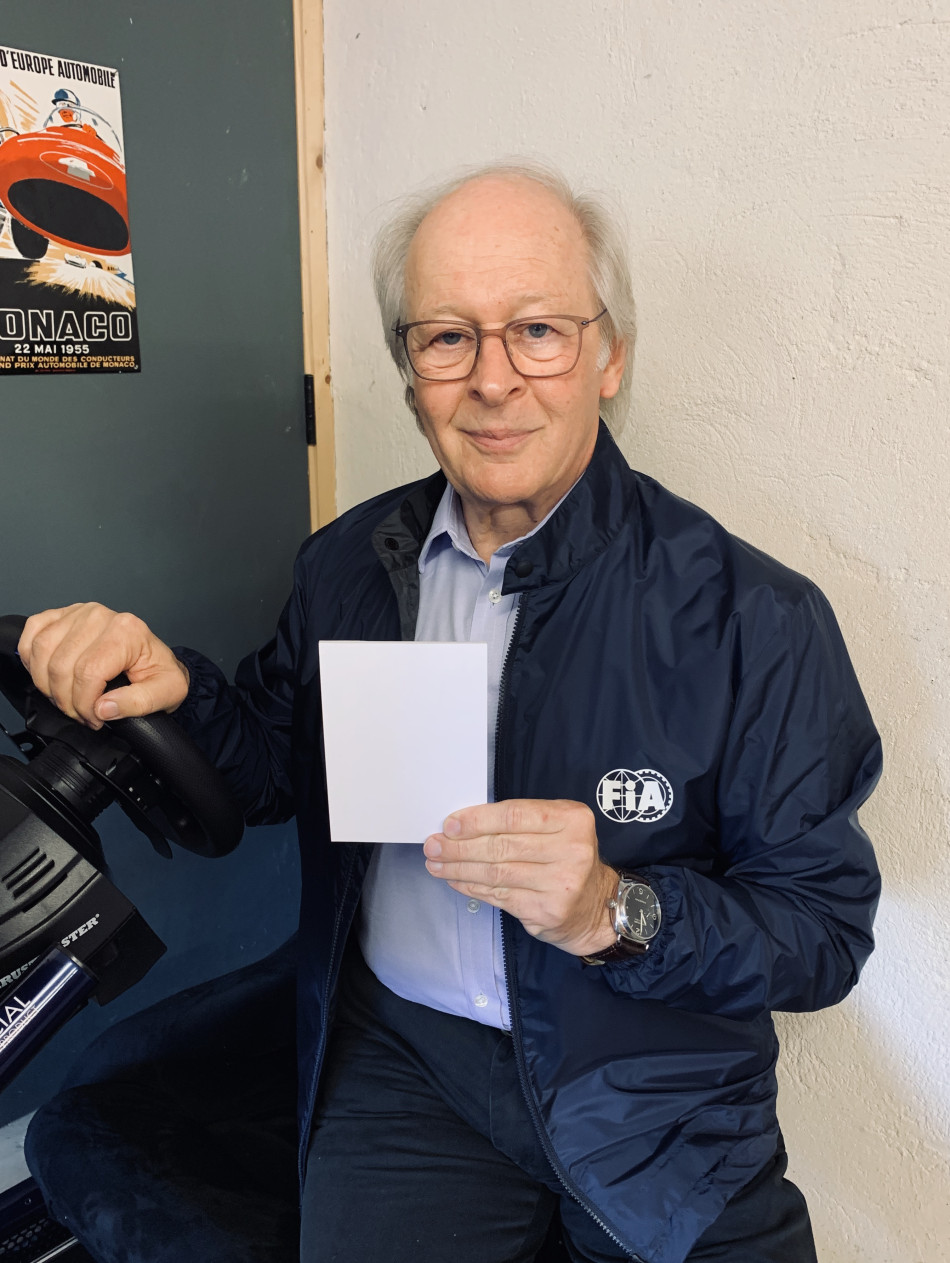 The COVID-19 pandemic is spreading to more countries, territories and regions of the world at an alarming rate and physical and social distancing practices are becoming commonplace to stop the spread of the disease.
As a result, the global sporting community is facing serious challenges due to measures imposed in countless countries around the world.
Sport has the power to change the world; it is a fundamental right, a powerful tool to strengthen social ties and promote sustainable development and peace and well as solidarity, and respect.
The FIA also joins the #WhiteCard campaign as a sign of commitment to peace efforts worldwide and where small actions make a difference. 
This team spirit will help us all get through the current challenges together.