F1 officials praise new tools for race adjudication
Formula One's stewards yesterday explained how technical improvements and the presence of ex-drivers on the adjudicating panels at races have made the decision-making process in the sport easier.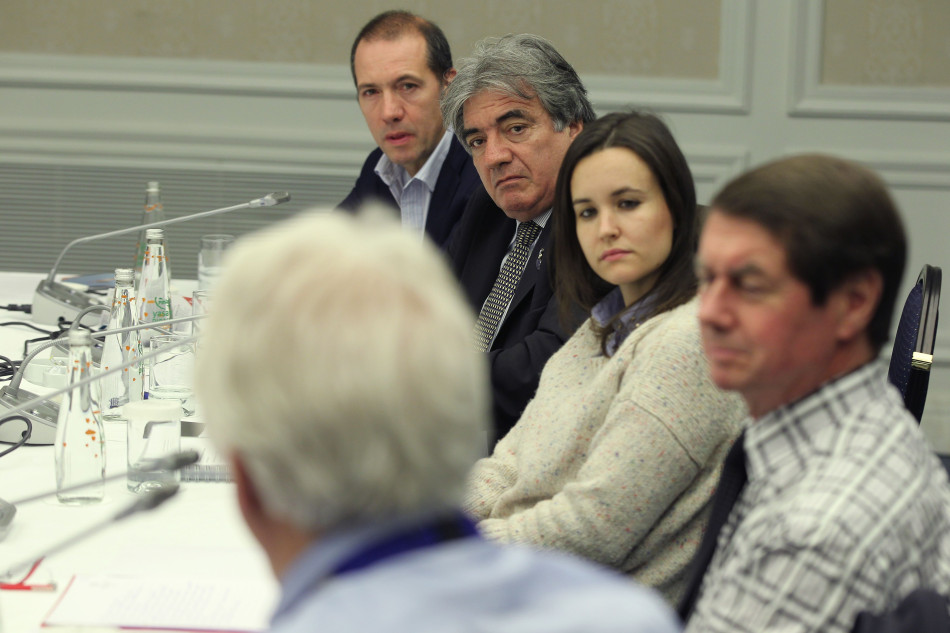 At a meeting chaired by F1 Race Director Charlie Whiting, the stewards praised the recent introduction of readily available real-time telemetry and added that the presence of former and current racing drivers on the stewarding panels has been a benefit. 
The stewards noted that while some former drivers may not have a thorough knowledge of Formula One's Sporting and Technical Regulations, their ability to immediately understand how and why on-track actions may have been taken is invaluable. 
A recent introduction to the process has been the delivery of a set of race to all stewards on the FIA panel following each grand prix, including stewards who did not officiate at the race in question. The stewards present at yesterday's meeting all acknowledged the value of these notes in achieving consistency in their decisions. 
Consistency was a particular theme of Jean Todt's remarks to the meeting. The FIA President told the stewards that "rather then always applying penalties you must analyse the consequences of the penalties. Consistency, for me, is crucial".
He added: "You have a very difficult job but you are now better supported by all the electronic facilities which help in analysing incidents. The only thing you should now concentrate on, other than the good job you are doing, is how to do it better. It would be good to speak to your partners, the teams and the drivers, who can give you good input."
Finally, the stewards were supportive of a proposal to introduce a penalty points system on F1 superlicences. This would work in the same way as the road licence systems in operation in many countries and breaches of regulations would lead to the accrual of points until a certain threshold was reached, at which point a driver would receive a race ban.