F1 - Making History with Michael Schumacher
As Formula One prepares to celebrate its 1000th Grand Prix at this year's race in China, some of F1's major figures explain what the sport means to them and stars choose the races that have meant the most to them.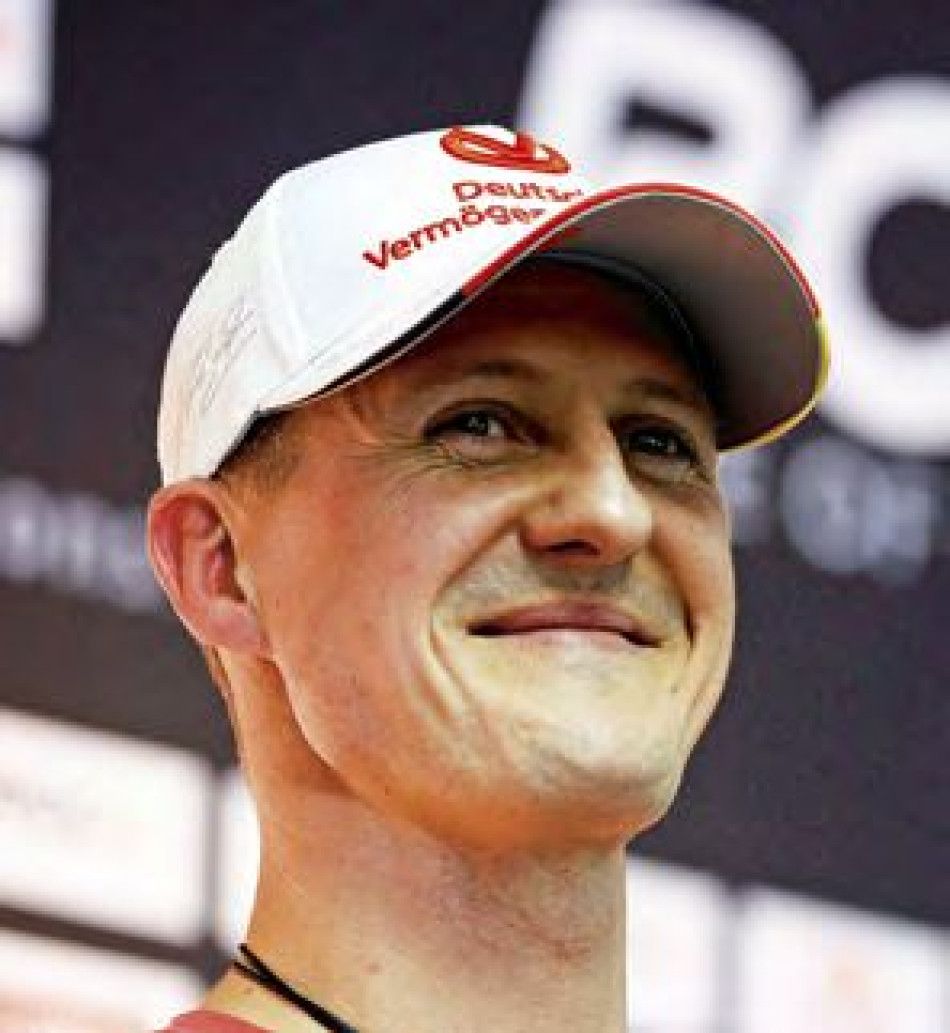 MICHAEL SCHUMACHER*
SEVEN-TIME FIA FORMULA ONE WORLD CHAMPION
JAPANESE GRAND PRIX, 2000
n Japan, the moment when I crossed the line – crazy! Later I was repeatedly asked what my predominant feelings were at that moment, and on no single occasion was I able to find the right words.
I honestly believe it's something you cannot convey with words. I was so wonderfully happy. I didn't know what to do with this happiness, I suddenly felt trapped in the car, trapped in my Ferrari, as if I was about to burst. I banged so hard on the steering wheel they thought it was broken, and, as a precaution, it had to be taken out of service. It was simply such a release! I had finally done it, after so many years of disappointments.

On the in-lap, when it was all over, I just kept driving. I was overcome with tears, and it was as if I were standing next to myself, looking in on the moment. It was almost as if I were someone else.
The moment I got out of the car in the Parc Fermé, the whole team were waiting. It was fantastic. Those faces! Shining eyes and everyone cheering, I could have thrown my arms around them all and kissed them. I did try to and, thank God, Corinna was there.
Formula 1 is a fascinating world. It's about finding the limit, even if it's different in each lap. That's what I like about it. Because feeling the limit is a deep feeling of joy and satisfaction.
It's at its most beautiful during races or tests in which we drive  long distances. In the beginning you correct the set-up in every lap until it fits. Then, at some point, there's a kind of flow, a single rhythm. Then you're one with your car because you don't have to fight the car to move it to the limit. When that moment comes, I only see the ideal line. I visualise it: a black band that winds in front of me. The sensation of being precisely at the limit is incredibly high.
*Extracted from the book 'Michael Schumacher – Driving Force', with thanks to Sabine Kehm
From AUTO #26, available here.