F1 - Making History with Mauro Forghieri
As Formula One prepares to mark its 1000th grand prix, AUTO asks some of the sport's major players to choose their remarkable races, looks at the impact of 2019's regulation changes and celebrates the life and work of one of F1's true unsung heroes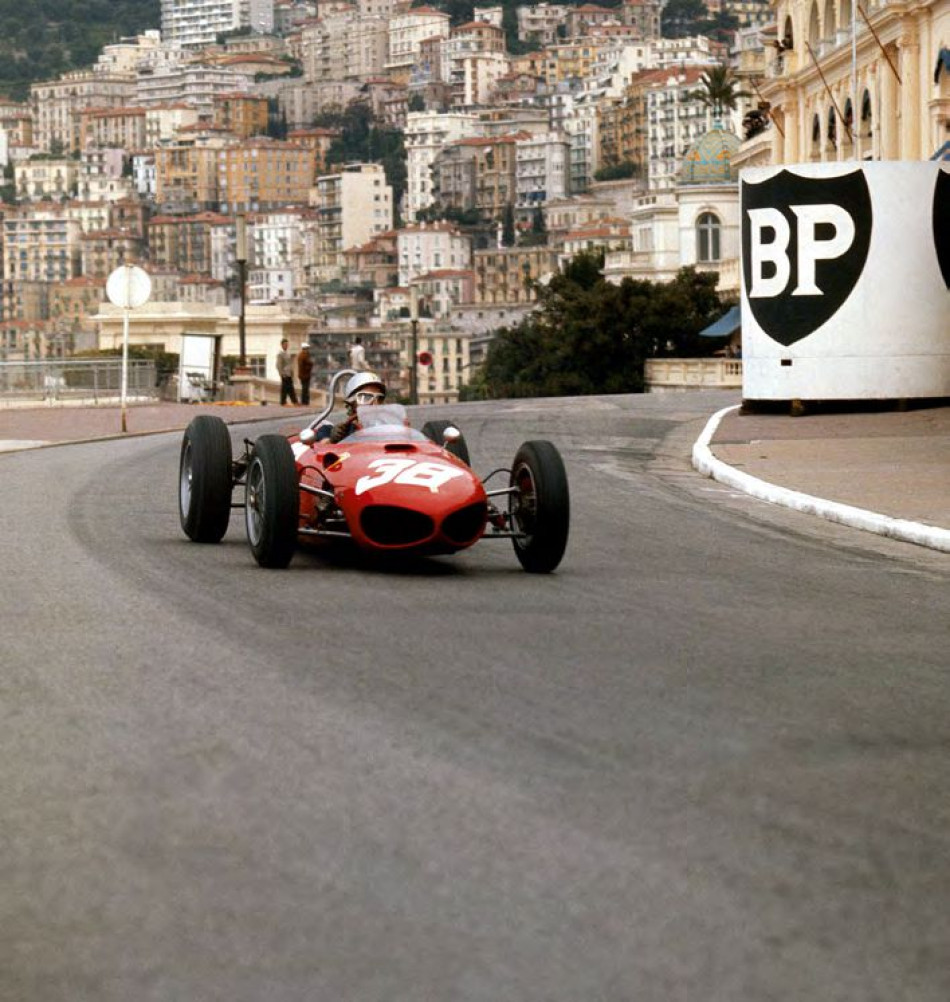 MAURO FORGHIERI
FORMULA ONE DESIGNER,  FERRARI 1962-1987
MONACO GRAND PRIX, 1962/1981
My life in Formula One began at an historic moment in the history of the sport. My first Grand Prix as a Ferrari engineer was Monaco 1962 and it marked the debut of the first rear-engined single-seater to come out of Maranello, the Dino 246.
At the time, I did not know what my future would hold and I dreamed of going to work in America. But Enzo Ferrari changed my life when, on the 31st of October 1961, he put me in charge of all racing and research activities. I was 26-years-old and I never moved from Maranello, living through times that were sometimes difficult, sometimes tragic, but more often simply exciting.
I must confess I always preferred Formula One to sports prototype racing, because of the close, aggressive wheel-to-wheel racing compared with the long distance battles of sports car racing. For example, how could I ever forget when Gilles Villeneuve honoured Ferrari with the first win for a turbo engine in Monaco in 1981? It was a moment of immense happiness, and followed by an equally great win at Jarama in Spain. Those were just two unforgettable wins out of so many.
I still watch F1 today. The move towards hybrid power is correct, but I'd like more real overtaking, and the only way to achieve that is to get rid of DRS (which I detest) reduce aerodynamic downforce and put all the innovation into an area that falls within the wheelbase. That way there would be less turbulence and fewer obstacles during the overtaking phase. Then I'd remove a lot of the rules regarding engines, allowing for more imagination – a case of live and let live 'flower power' more than hybrid power perhaps.