F1 - Making History with Chase Carey
As Formula One prepares to mark its 1000th grand prix, AUTO asks Chase Carey to choose his remarkable race and look at the impact of 2019's regulation changes.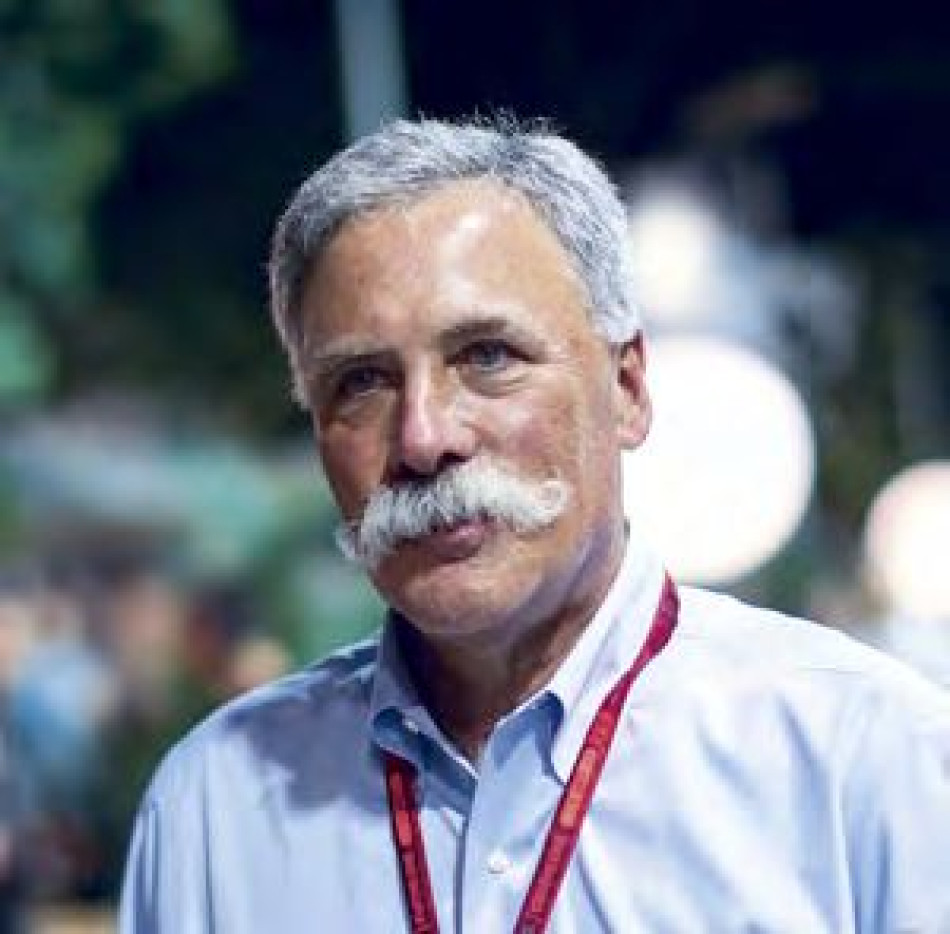 CHASE CAREY
CHAIRMAN AND CEO FORMULA 1
SINGAPORE GRAND PRIX, 2016
Formula One is the pinnacle of motor sport and will remain so. It  is unique because of the marriage  of sporting competition with engineering and technology. Success in our sport requires the sophistication to analyse enormous amounts of data in seconds, the technical skill to rebuild a damaged car in hours, and the teamwork to change four tyres in two seconds.
Success in racing should always be about the driver, but no driver wins without a great team around him. The complexity of motor sport makes it uniquely appealing to many of our fans and that is another strength to highlight.
Since I joined Formula 1, I have been asked many times how our future will be affected by changes in technology and in society. The world is changing but we believe motor sport, and drivers, have a great future. The key to bringing about that future lies in building upon what has made motor sport great, to cherish our past, while not being afraid to change or to take advantage of new opportunities.
At Formula 1 we believe the marriage of great competition and incredible technology, our rich history, world class spectacle, and the engagement of fans worldwide in new and exciting ways will provide an exciting future.
Of course, for many fans, what truly sets motor sport apart is the shock and awe. The power, speed, and sound are unlike anything else. The first race I attended was the Singapore GP of 2016 and it was astounding. You never forget your first live race – I know I never will!