Engine for growth
ASNs yesterday had the chance to learn about the application process for the latest round of FIA Sport Grant funding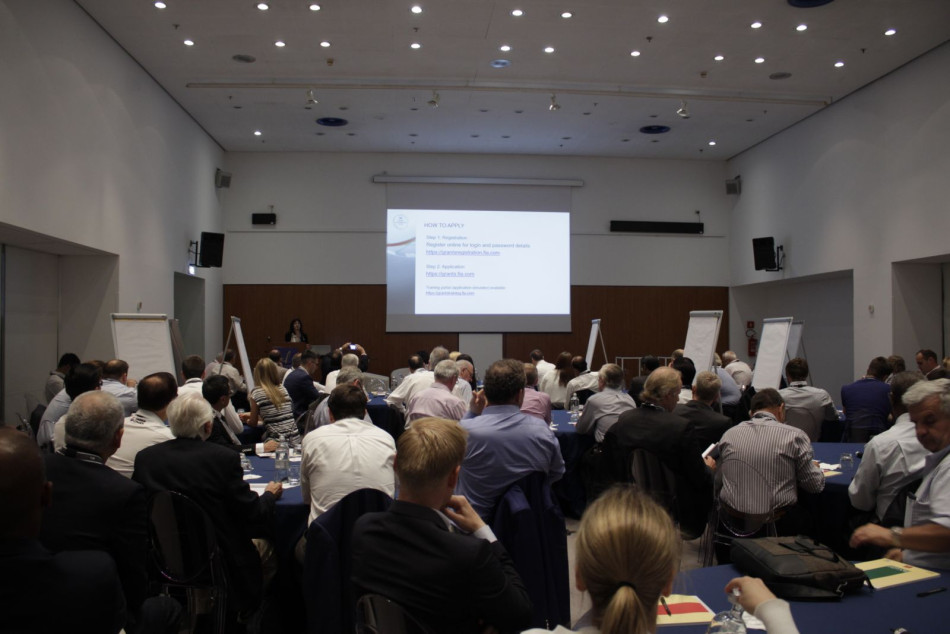 As the FIA is currently in the application stage of the third round of the Sport Grant Programme, yesterday presented an ideal opportunity to provide additional resources to ASN representatives in order to help them with their applications for funding and the speci c criteria the FIA is looking for.
The aim of the workshop was to help ASNs produce a high standard of application that ts into their long term strategy. As the standard of applications is going up each year, there is more competition for the funding than ever.
The session began with a presentation on the Sport Grant Programme from Kate Robson, FIA Head of Education and Grant Administration. This provided a recap on the key points of the programme, the processes in place and on the concept of 'match funding' and surrounding joint applications from ASN clusters.
Delegates were then asked to engage in a group exercise to help demonstrate the key ideas presented earlier in the session. They were tasked to come up with an idea for a project, explaining the rationale, the goals and the measures for success.
It is an essential part of this conference to give delegates useful, practical information to return to their own organisations with, and this exercise was a positive way to take them through the process of the Sport Grant Programme and identify any areas which may have been unclear or misunderstood.
Staff from regional training providers were on hand to answer any questions and offer advice to delegates, who are now better prepared than ever to plan for and fund sporting programmes in their regions.