EHRC - Getting To Know: Jean-François Mourgues
2001 French Rally Champion and former World Rally Championship competitor Jean-François Mourgues will take part in the 2021 FIA European Historic Rally Championship at the wheel of a BMW M3 with co-driver Denis Giraudet, who himself has five WRC rally wins between 1993 and 2001, one with Juha Kankkunen and four with Didier Auriol.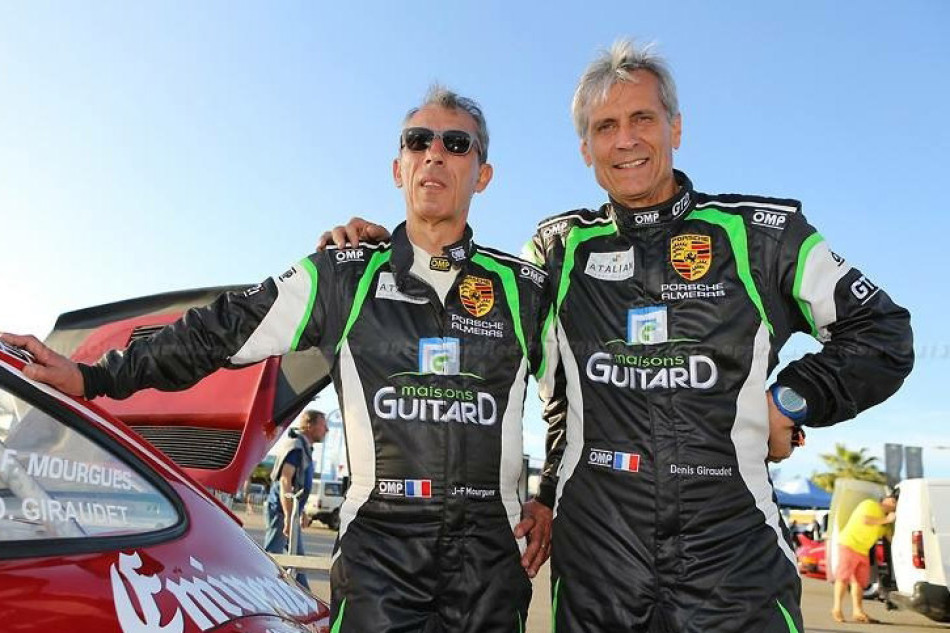 We caught up with Jean-François ahead of the start of the FIA EHRC season, which is due to begin in Sanremo on the 8th April.
Q1: How have you and your family been during the Covid-19 Pandemic and have you been able to compete in any form of motorsport during the past year?
JFM: "It was a bit of a complicated period, more on a professional level than on a family level during the confinement but it also allowed us to concentrate on the essentials and to do things that we didn't have time to do before. The only rally we were able to participate in was the Mont Blanc Rally. The rest of the time we worked a lot on the car."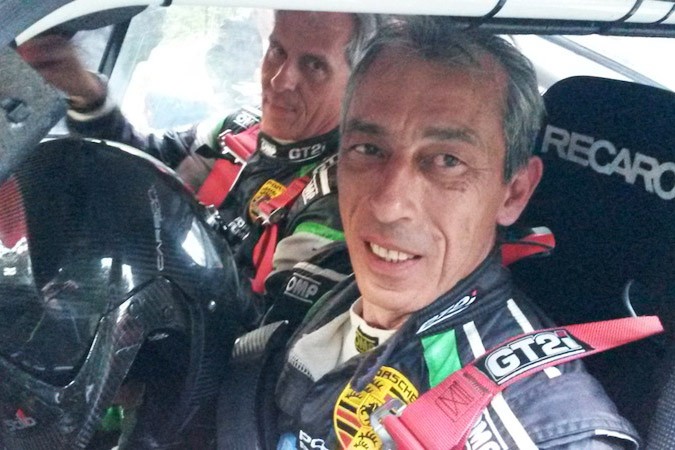 Q2: What are your plans for the 2021 FIA European Historic Rally Championship?  Do you intend to take part in all rounds?
JFM: "At the moment we know that we can do 5-6 European Championship rallies. The objective is of course to fight for the title. I don't think we will go to the Czech Republic, Hungary and Finland (unless we find a car in the same category for the gravel)."
Q3: What is your favourite rally on the 2021 EHRC calendar?
JFM: "At the moment the only rally I know is the Costa Brava, but I saw the videos of the Sanremo, and I really liked it."
Q4: Tell us more about the BMW M3 you will use this season. When did you buy it and what is the history of the car?
JFM: "It's a completely new car that we have built in the same way as the PRODRIVE factory cars of the 90s. In the late 80's and early 90's I worked and drove for the French team CILTI SPORT and we used PRODRIVE M3's and then we built new ones with their help. With 3 friends who worked with me, we took out all the plans and after 4 years of work, we could do the first tests. From the very first tests, I found again the sensations and the smells that I had known 30 years before!"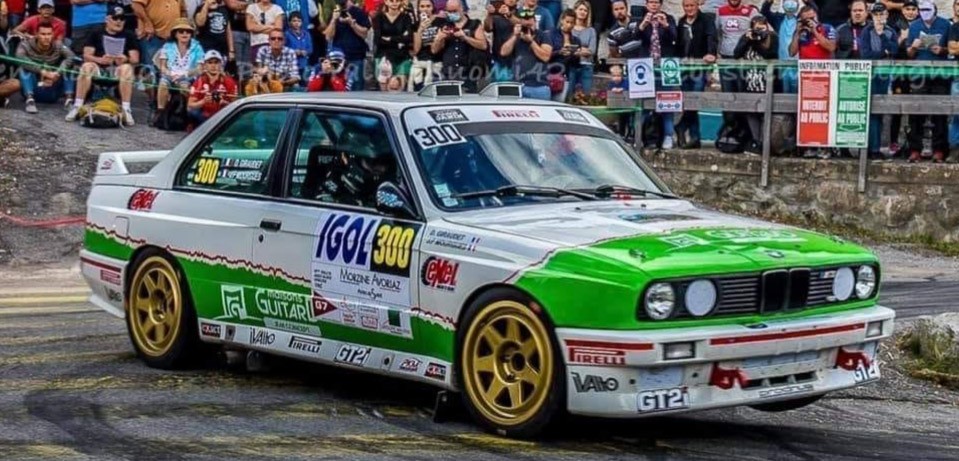 Q5: Hopefully we will be able to start the season in Sanremo next month.  What are your thoughts on the Sanremo being back on the EHRC calendar and have you competed on this rally before?
JFM: "I never took part in the Sanremo Rally, but Denis Giraudet has! I only tested with SUBARU in 99 for the WRC. The return of the Sanremo in the European championship is a very good thing, first of all because it is a mythical rally and also because the region is suitable, and the roads are magnificent. I am really looking forward to the start...!"