Diversity and growth celebrated at Asia-Pacific FIA Sports Regional Congress
South Korean capital Seoul provides ideal backdrop for a meeting of 20 clubs from across the Asia-Pacific region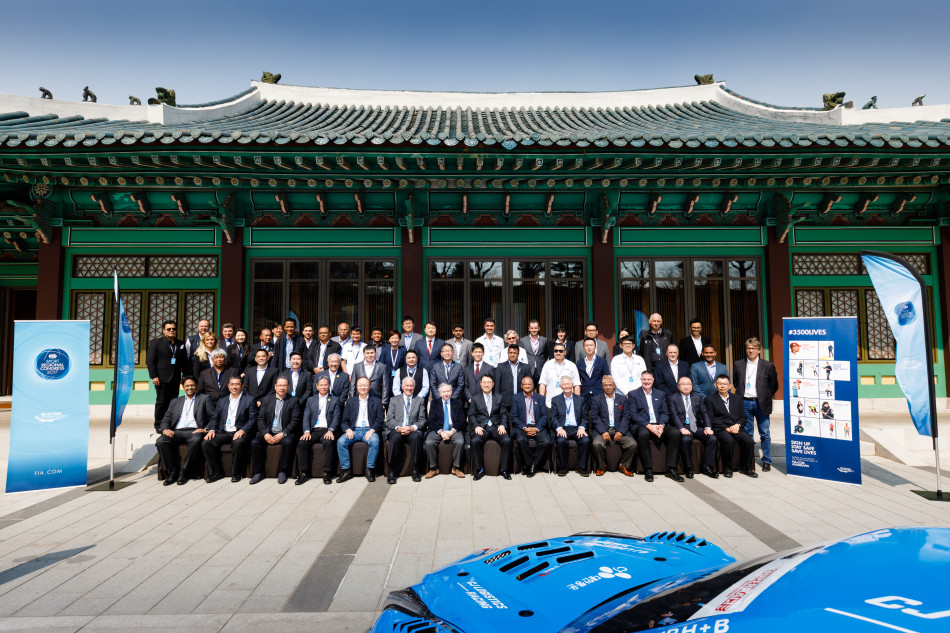 The second FIA Sport Regional Congress took place this weekend (17-19 March) in Seoul, South Korea, where 80 delegates from 20 clubs gathered to discuss a wide variety of topics, hosted by the Korean Auto Racing Association (KARA).
Opening proceedings, FIA President Jean Todt said, "It is my pleasure to welcome so many of you to this Congress. South Korea was a clear choice as a host, with such a thriving automobile industry and ever-growing presence in motor sport. I thank Kwan Soo Shon, KARA President, for his kind welcome, FIA Vice President for Sport Morrie Chandler for his work preparation for this Congress, and all the KARA staff who have made it possible."
Following on from successful the meeting in China last year, the three days of discussions addressed topics including safety, the environment and sustainability, as well as developing sporting frameworks within the region and ways in which an ASN's assets can be commercialised.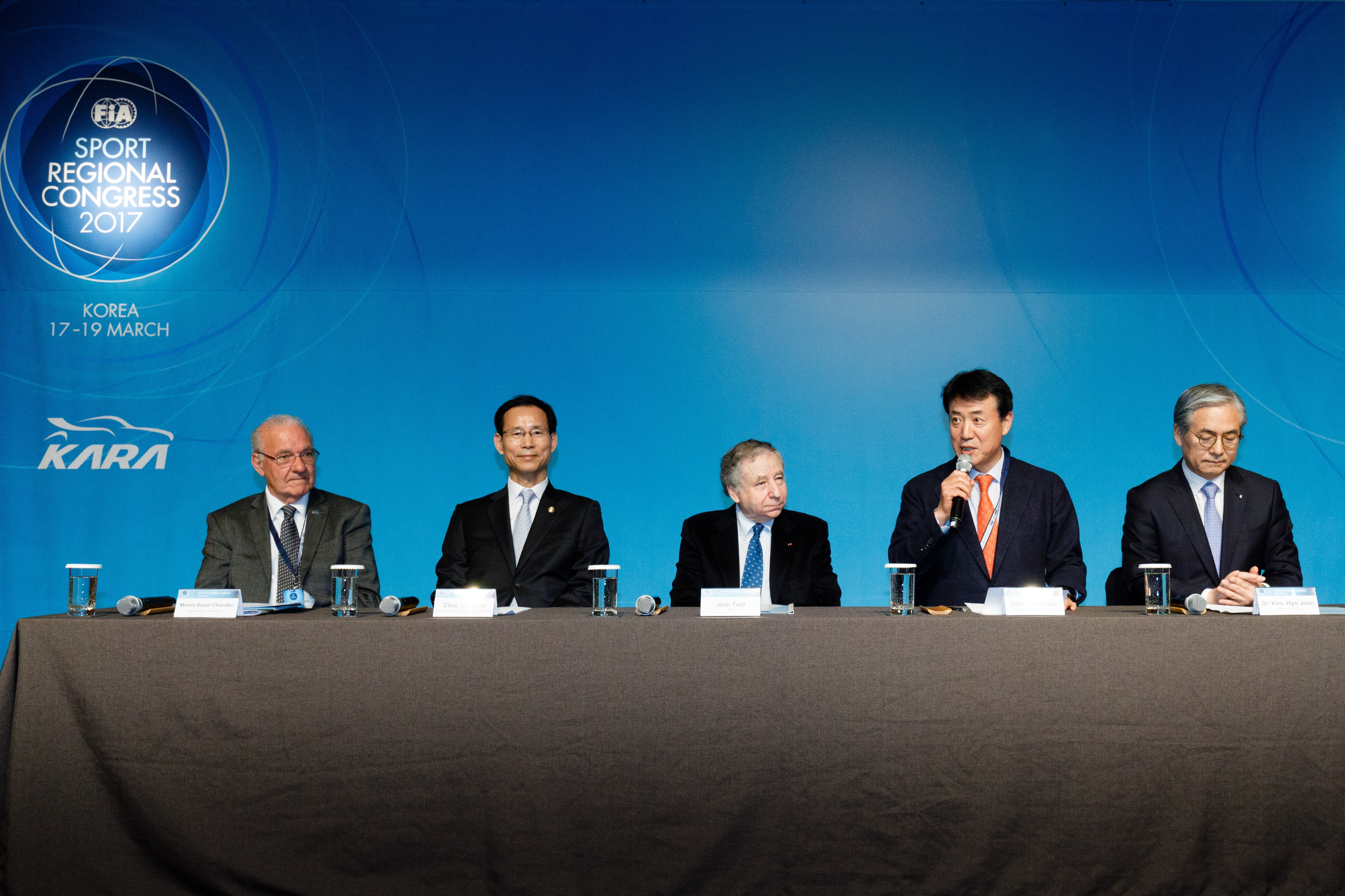 "Korea, along with the KARA managers, expresses its ambition to open its doors to more international competitions," continued Todt. "It is the FIA's duty to come here to support that movement. The Asia-Pacific Region is one of growth and expansion, and the future of its practice is to be found here among these clubs. As your region is vast and diverse, the type of sporting practice and the economic environment in which you are developing are very varied."
The growth and diversity of motor sport in the region can be measured concretely in the number of events organised in this zone which are entered on the FIA calendar – no fewer than 21 across eight different disciplines – and the FIA's Sport Grant Programme continues to support this development.
Particular emphasis was placed on disciplines which have the potential to grow in Asia-Pacific, including rallycross and drifting. There was also a special session on the FIA's upcoming project in online gaming championships through its partnership with the Gran Turismo Sport title which is due to launch later this year.
Finally, the FIA President took the opportunity to present the gathered ASNs with the recently launched #3500LIVES campaign promoting road safety. "This campaign has a global dimension and thanks to the network of JCDecaux it will be visible in a hundred or so cities in the coming months, including in many of your countries," he concluded. "I urge you to get involved in order to reinforce the visibility of your clubs and to contribute to the success of this major initiative."