This page contains archived information and may not display perfectly
Competitors reminded to register for the FIA World Rally-Raid Championship
In January, round one of the inaugural FIA World Rally-Raid championship, Rally Dakar, will take the contenders back to Saudi Arabia for an epic 14-day adventure in the spectacular sand and dunes of the Empty Quarter. The new FIA World series requires all competitors wishing to score points in the Championships to register with the FIA, with the Dakar entries closing on 16 December 2021.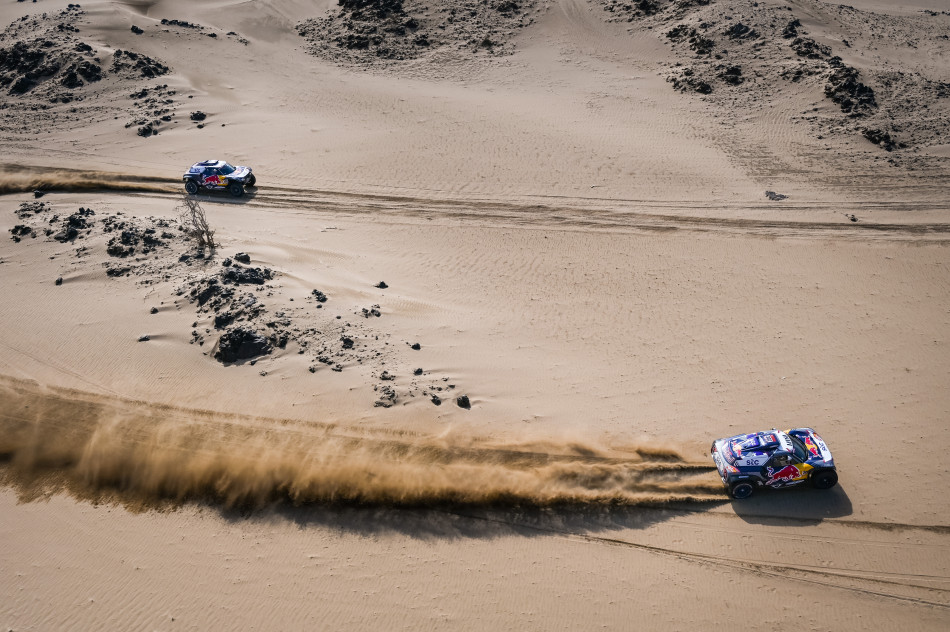 Registrations are open for the 2022 FIA World Rally-Raid Championship and its support categories and all competitors - including manufacturers - must register on the following FIA platform if they wish to be eligible to score points: https://registrations.fia.com/w2rc
As an FIA World Championship, the registration and event entry process for scoring points is two-fold:
Manufacturers - being a legal entity holding a competitor's licence - as well as competitors entered for the 2022 Dakar, need to register for the Championships before 16 December 2021
Competitors (except Manufacturers) not taking part in the Dakar must register on the FIA platform before the closing date of entries for the first Event in which they take part for the various Drivers' and Co-drivers' Championships. The nomination of drivers and co-drivers eligible to score points in the Championships is made at the event entry stage on the FIA platform
Please note that, in addition to the Championship registration with the FIA, competitors must also enter the events in which they will participate.
Registration will be valid as soon as the payment of the Championship entry fee has been received by the FIA.
For more info, please see the dedicated page on fia.com. The regulations for the 2022 FIA World Rally-Raid Championship can be consulted here.