CAMS AMSF Elite Driver Development Camp 2013
CAMS AMSF camp schools young talent in professionalism and safety.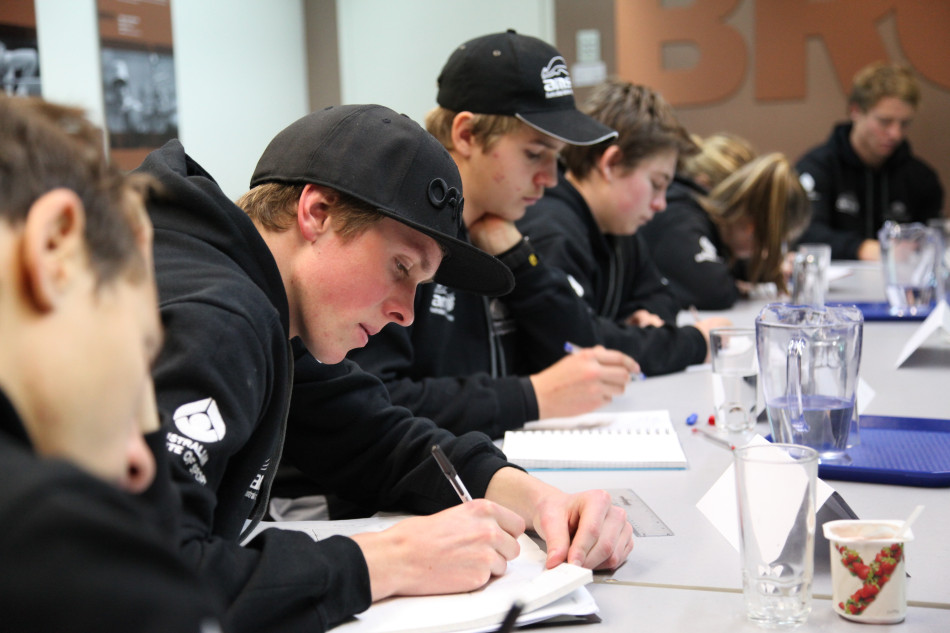 Through its Elite Driver Development Camp, the CAMS Australian Motor Sport Foundation helps budding racers tackle the numerous challenges they will face along the road to becoming professional athletes, from media training and nutrition, to strength, endurance and conditioning.
Each year, twelve of Australia's top young junior racers aged 13 to 19 are invited to the Australian Institute of Sport in Canberra, where they benefit from the experience of a number of guest speakers. The 2013 camp featured CAMS ambassador and former V8 Supercar driver Cameron McConville, sports scientist Damian Prasad who took the group through gruelling strength and conditioning sessions and respected sports psychologist Dr. Noel Blundell, who ensured the youngsters exercised their mental abilities as well.
"I know there are hundreds of drivers like me wanting to do this opportunity, and I am so privileged and so fortunate to have this opportunity and learn what I've been able to learn this week," said 2013 participant Tyra Maranik.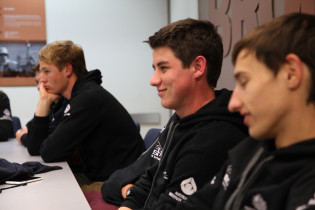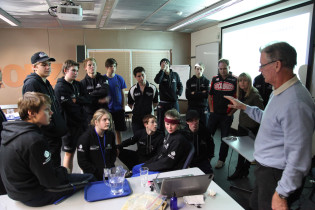 While the camp is designed to equip upcoming talent with all of the skills needed to make it in competitive motorsport, in keeping with the aims of the FIA, the underlying message is how one can use driver training to improve safety. Throughout their participation, the young drivers begin to understand the importance of the camp's valuable lessons.
"I think it's very valuable," said Formula Ford racer Sam Breen. "There's lots of parts that make you into a great racer… obviously you've got to be fast on the track and you've got to understand your data and all that which is quite important and learn how to drive the car to its best ability but also you've got to be mentally fit. So you've got to be able to make it through the race but you've got to be able to do the exact same thing every lap to be the most consistent over the whole race."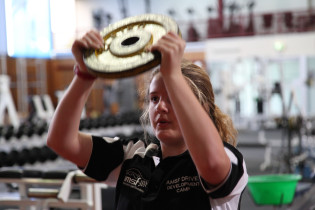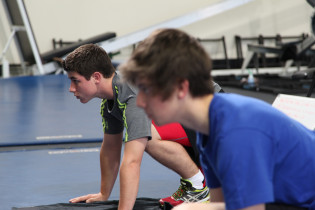 Participant Cameron Hill was able to see the bigger picture in the camp's teaching methods. "I think it will really benefit me as a driver and I can learn a lot more about what it takes to be a professional race driver," he said. "Just going to race meetings doesn't teach you all the other things that are necessary, like media training and the fitness that you need to acquire to be able to drive in these top-level categories. So I think it help me become a more full driver and the complete package."
For some participants, the learning never stops. "As a race car driver I want to take it as far as I possibly can and I need to know where I need to improve so I think you can never learn enough," agreed Macauley Jones, who attended his second Elite Driver Development Camp in 2013.