Alessandra Ciliberti: "I do believe women have equal opportunities"
On International Women's Day, the FIA's Formula E Technical Manager reflects upon her career so far, opportunities for women in motorsport and how she hopes to inspire younger generations.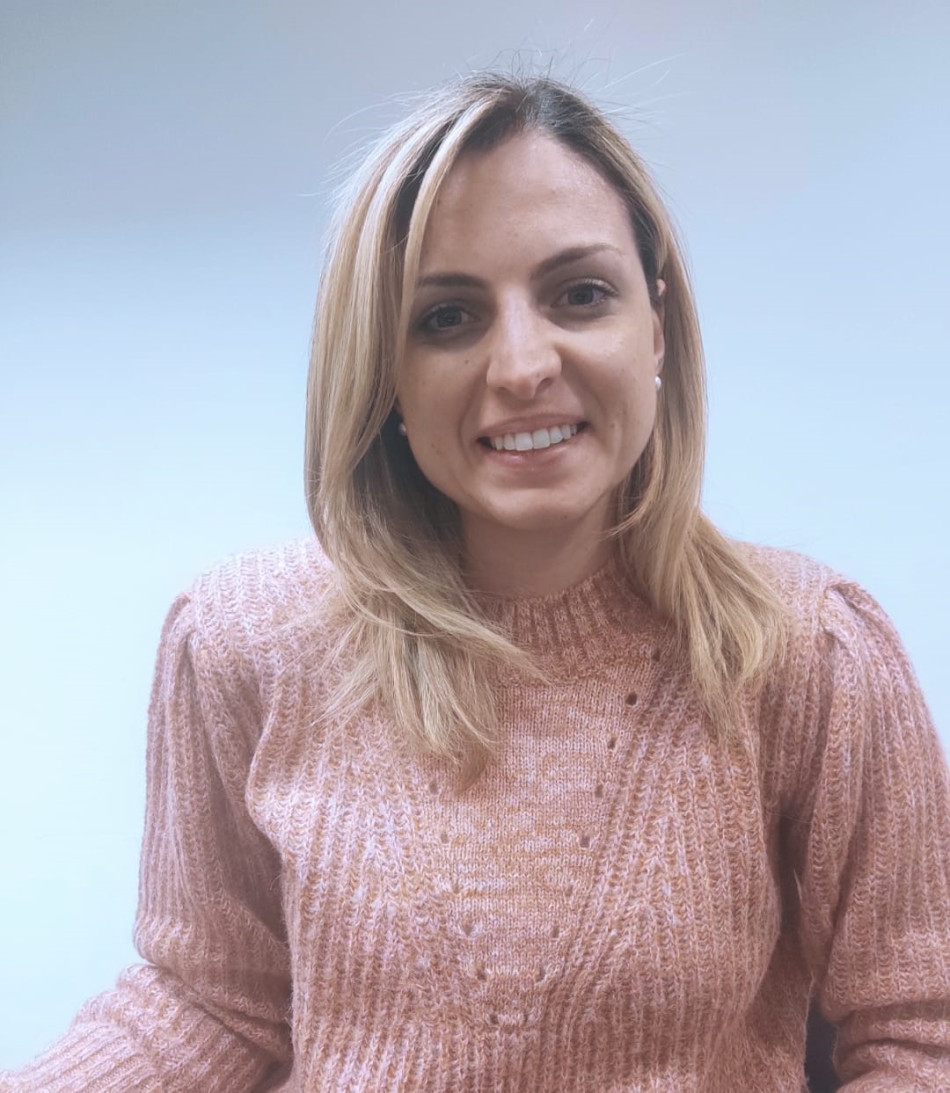 Please would you mind introducing yourself?
My name is Alessandra Ciliberti, and I'm a member of the Formula E technical team. As the series' technical manager, I oversee all the technical aspects of the ABB FIA Formula E World Championship. And of course, I'm looking after the development of the future Gen3 Formula E car.
What is your role with regard to Gen3?
My role is split between the current car and the next-generation car. With the current car, there is plenty to do to ensure the technical regulations are respected and that there is a level playing field at race weekends. When it comes to Gen3, I'm in charge of the development of single-supplier components such as the battery, chassis, front powertrain kit and tyres. That's a big technical challenge. We've targeted very high specifications across the board, so as part of this role I have to liaise with FIA suppliers and all key internal and external stakeholders to make sure the development progresses as planned and that we can deliver the most cutting-edge electric race car possible to the manufacturers who have committed to the Gen3 programme.

Do you feel you inspire young women and girls through your work?
I feel very lucky to be part of the motorsport industry. I cannot claim to be a role model to anybody at this stage as I'm still on a very steep learning curve myself, but of course I'm more than happy to share my experiences if it helps to inspire young women and make them see they have a place here in motorsport and the opportunity to genuinely make a difference.
What are your views on equal opportunities in the sport?
I do believe women have equal opportunities. I think ultimately, it all comes down to commitment, skillset and passion. I have to admit that even today, although there have been lots of initiatives to try to increase female participation in motorsport, men still outnumber women, particularly in technical roles – but I think we are going in the right direction and I hope that remains the case moving forward.

Who was your inspiration?
I have always been passionate about motorsport – that is why I pursued a career here. I'm also passionate about applied physics, which is why I chose to specialise in engineering. In terms of who inspired me, there was a female engineer called Antonia Terzi who very sadly left us in 2021. She was really a great engineer and broke down many barriers in the profession for women, by getting to places where no woman had ever got to in the past.
Do you feel you've had to work harder than a man to get to where you are now?
I don't think I've had to work harder than a man would have had to, no. You always need to show what you're capable of, particularly in such an ultra-competitive industry as motorsport, where you have to keep up with the fast pace and prove that you deserve your place – but I think that applies to men just as much as it does to women. I certainly haven't noticed any differences or extra challenges as a woman in this sport.
What message would you give to others looking to follow in your footsteps?
The message I have is really that everyone should simply follow their passion and never think there's no role for them in an industry, be that motorsport or something else. All that matters is your motivation, commitment, passion and ability. You have to work hard to earn your place, but the same is true of anything you really want to achieve in life. I wholeheartedly encourage everyone to keep pushing in pursuit of their dreams.
How important is the FIA Girls on Track Initiative in this respect?
I think like many similar programmes, Girls on Track is very important in terms of raising awareness amongst women and men that we need a level playing field. We need women as much as men – there should be no gender bias. Looking at motorsport today, there are many positive initiatives that are driving the sport in the right direction.