2021 FIA Cross Car Academy Trophy
The first 10 registered drivers for the Cross Car Academy Trophy were given a first taste of their machines during a shakedown event that was organised by the Trophy Operator Life Live in Saint Vith and Spa last month.
Following an afternoon of briefing and seat fitting at the factory, the 10 drivers were brought to the Spa-Francorchamps karting circuit to roll out their brand new TN05 Cross cars prepared by WRC driver Thierry Neuville and his team.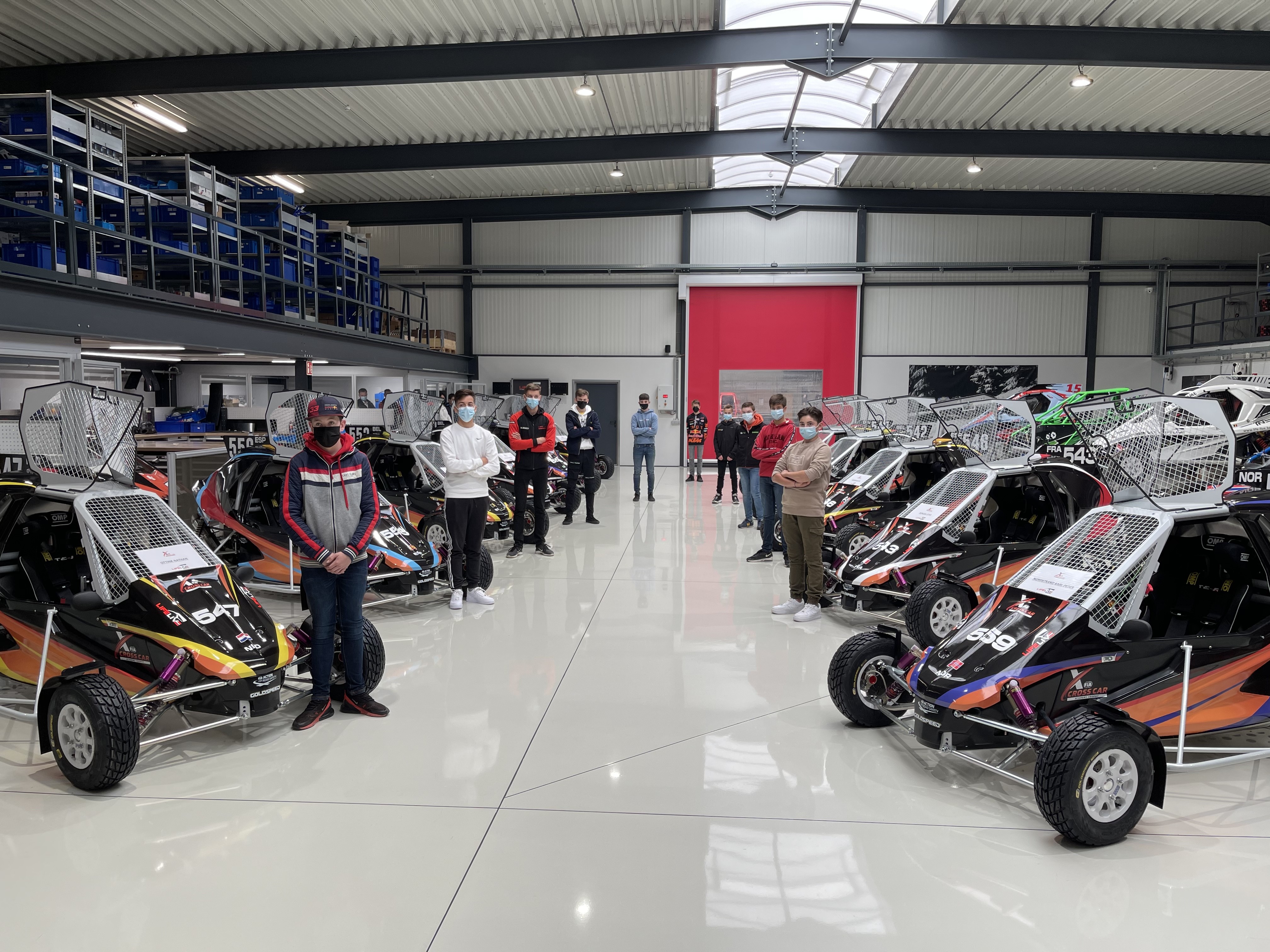 Drivers from Spain, France, Ireland, Belgium, Germany, the Netherlands and Czech Republic, supported by their respective ASNs, were enthusiastic after these first laps and eager for the start of competition. The competitors are aged from 14 to 16 and have either competed in Cross Car Jr in national level, karting or simply starting their career with this formative series.
They will be joined by a few additional permanent drivers and local competitors at each event.

The first event is planned at Saint Georges de Montaigu in France on July 18 before running as a support category at the Nürburgring round of the FIA World Rallycross Championship on August 1.