2014 F1 Power Unit Guide
In 2014, Formula One will undergo a major change, the most significant alteration to its technical regulations in the history of the sport.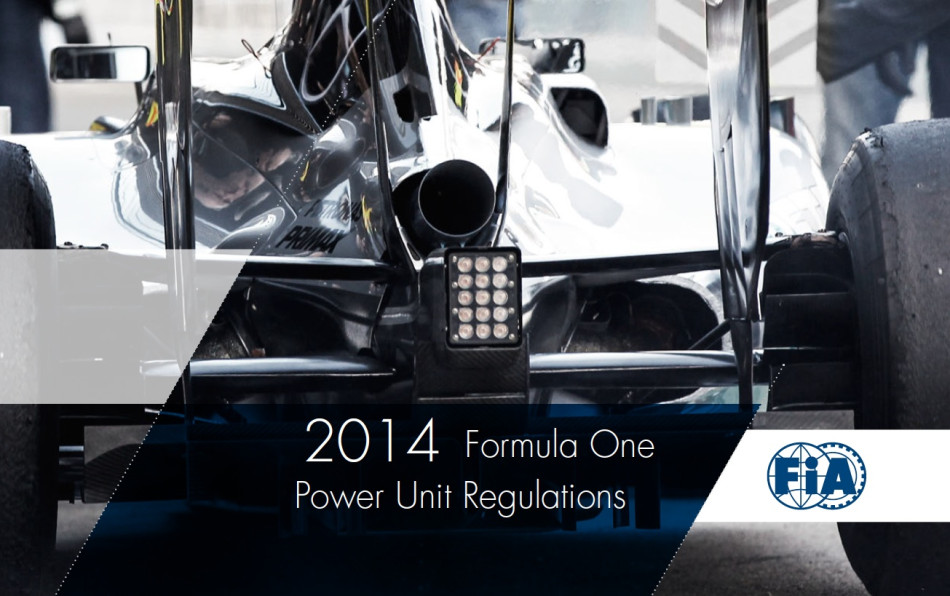 The introduction of a new 1.6 litre, turbo-charged 
V6 power unit, relying heavily on hybrid 
technologies, aims to place the world's foremost single-seat racing series at the cutting edge of 
automotive technology development, while at the same time preserving the culture of innovation and capacity to thrill that have been at the heart of the sport since its earliest days.
The changes are comprehensive, and so via straightforward 
explanations and with the help of insights from FIA Head of Powertrain Fabrice Lom, a guide has been assembled as a handy guide to how Formula One will race in 2014 and beyond.