Placing a premium on membership
The meeting of Region I clubs heard details of how changes to the affiliation process will ultimately strengthen the federation.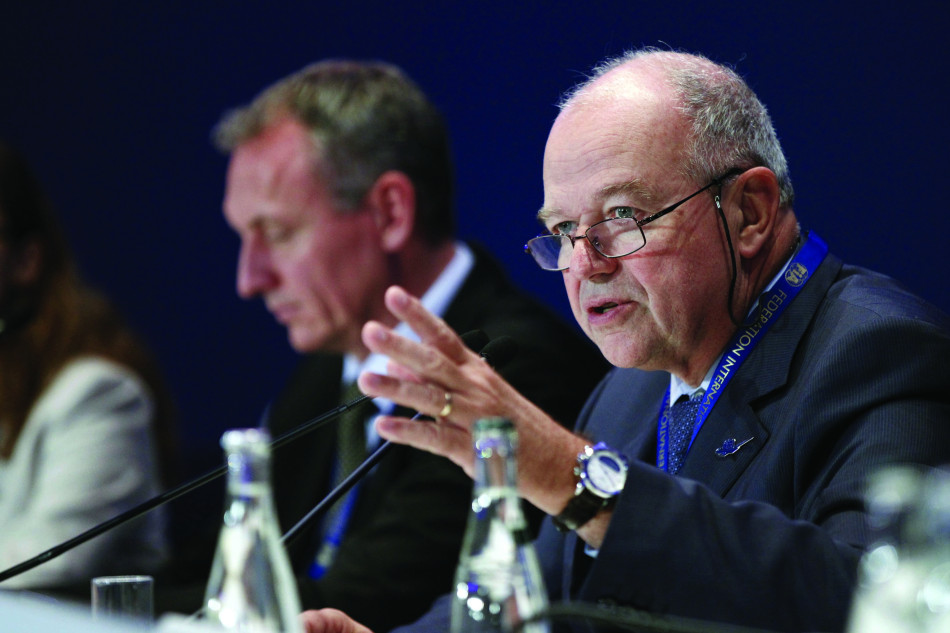 FIA Region I clubs held an Extraordinary Plenary Assembly today to discuss the federation's new affiliation process, the budget for this year and next, and also the schedule of upcoming events for 2014.
Six clubs have applied for affiliation in the past year, four of which are being put forward for approval at Friday's General Assembly. Once a member's affiliation is approved, the club gains a two-year associated membership status without voting rights, after which its application is finally approved or rejected.
Secretary General of Mobility Susan Pikrallidas presented the new procedure, which now requires the payment of an application fee. This has been introduced to discourage applications with no merit, to place a value on FIA affiliation, to offset costs and to gauge an applicant's financial resources.
Region I President Thierry Willemarck said: "We are happy to work with the new affiliation process. It's important for us in the regional offices to get a thorough analysis of applicant clubs."
Also discussed were the accounts for 2013, and a draft budget for 2014. The region's event programme for next year was revealed, with the ACL hosting the FIA Region I Spring Meeting on 12-15 May 2014 in Luxembourg. The Middle Management Workshop will be held in Baden, the Club Correspondents meeting will take place in Brussels, the European Traffic Education Contest is to be hosted by KNAF in Oslo, Norway, and the Road Patrol Contest will once more be hosted by HAK in Sibenik, Croatia.