Malaysian Grand Prix
2015 WEC Prologue
Sign the Pledge
Exclusive interview: Stefano Domenicali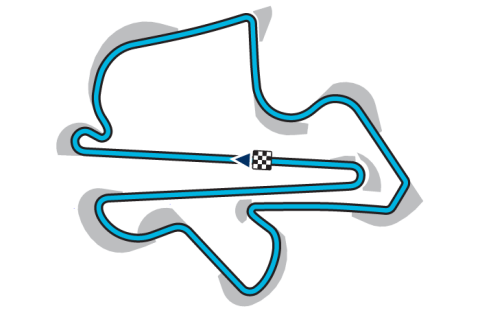 F1 2015 - Malaysia (Kuala Lumpur)
1st
Sebastian Vettel

DEU
25pts
2nd
Lewis Hamilton

GBR
18pts
3rd
Nico Rosberg

DEU
15pts
4th
Kimi Raikkonen
FIN
12pts
5th
Valtteri Bottas
FIN
10pts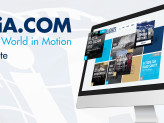 FIA news
FIA launches redesigned website capturing the spirit of the Federation
25.03.15
The Fédération Internationale de l'Automobile (FIA) has launched a redesigned version of its web portal, designed to give motor sports fans, motoring enthusiasts, industry professionals and member clubs an exciting, user-friendly and immersive point of entry into the world of motor sport and mobility around the world.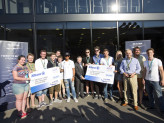 FIA news
2015 road safety film competition launches in the UK
20.03.15
The Motor Sports Association (MSA) UK, a member of the FIA, has launched the 2015 MSA/FIA Action for Road Safety Film Studies Competition, supported by the FIA Road Safety Grant Programme. Young Britons aged 16 to 24 are invited to submit short films highlighting one of the FIA's 10 Golden Rules for Safer Motoring.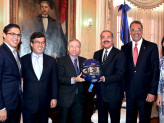 FIA news
'Paving the Way to Road Safety' in the Dominican Republic
19.03.15
The third annual joint meeting of the FIA and the Inter-American Development Bank (IDB) on road safety was held on 8 August 2014, in Santo Domingo.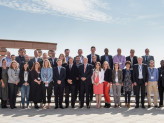 FIA news
The FIA University hosts fourth edition of Emerging Leaders
17.03.15
The FIA University is delighted to report that a full class was in attendance for the fourth edition of the Emerging Leaders Programme that took place on 9-13 March.
FIA news
FIA launches online road safety pledge
09.03.15
The FIA has launched a new online pledge aimed at promoting road safety and...