G Drive take top spot in LMP2
After their success in Brazil with pole and victory in the 6 Hours of Sao Paulo, the LMP2 pole in the USA was claimed by the G Drive Racing Oreca-Nissan of Mike Conway and John Martin.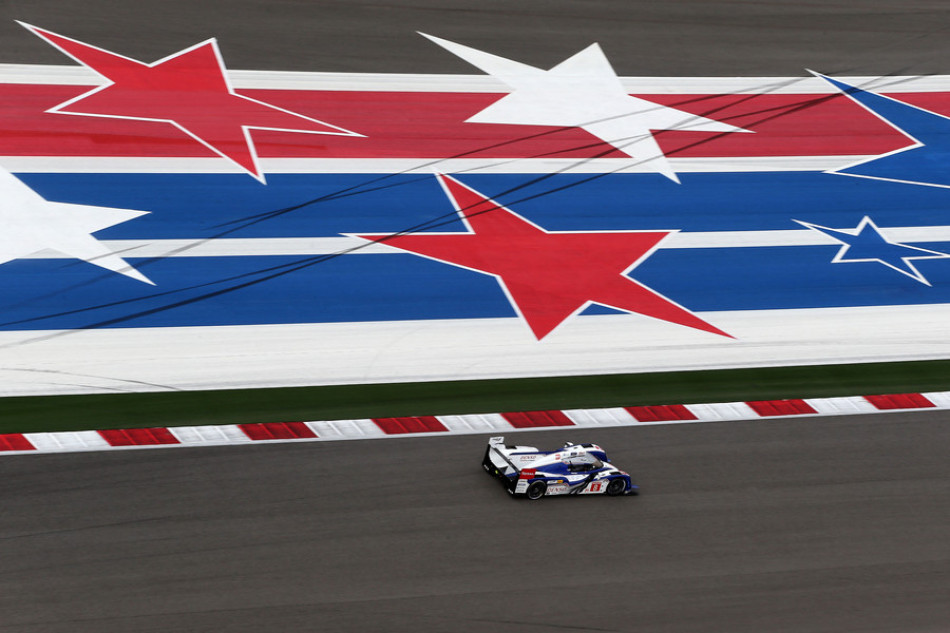 The session started badly when a faulty starter motor left Martin stranded in the pitlane for five minutes but once the car fired up the Australian soon appeared at the top of the timing screens, with Conway continuing the momentum to set an average time over the four best laps of 1m54.656, 1.010 seconds ahead of the nr24 Oak Racing Morgan-Nissan of Olivier Pla and Alex Brundle. The nr35 Oak Morgan of Bertrand Baguette and Martin Plowman was third fastest, just 0.072 seconds adrift of their teammates.