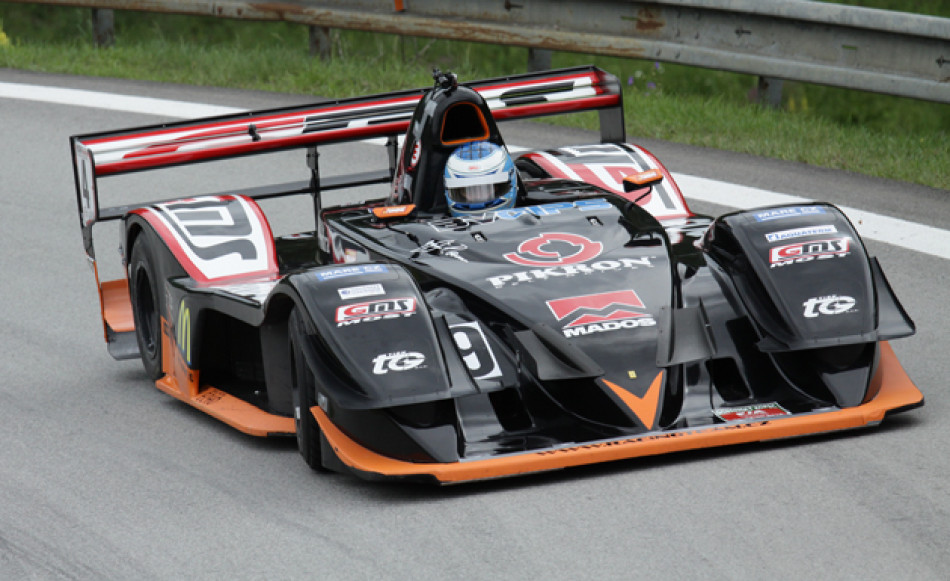 The FIA World Motor Sport Council, which met today in Istanbul (TUR), has approved the 2013 calendar of the FIA European Hill-Climb Championship.
Thirteen events are listed on the programme of the 2013 European season, but two events (Portugal and Spain) remain to be confirmed. In addition to the eleven events run in 2012, there are two new rounds, one at Ascoli in Italy (on a course measuring 5031 m) and the other at Glasbach in Germany (on a course measuring 5500 m).
On proposal of the FIA Hill-Climb Commission, it has been decided to limit the number of events counting towards the European Championship to twelve (and only one per country) as from 2014.
The 2013 calendar of the FIA European Hill-Climb Championship reads as follows:
12-14.04.2013    St Jean du Gard - Col St Pierre (FRA)

26-28.04.2013    Rechberg (AUT)
11-12.05.2013    Rampa Int. da Falperra (PRT)
17-19.05.2013    Subida Al Fito (ESP)
01-02.06.2013    Sternberk – Ecce Homo (CZE)
14-16.06.2013    Ilirska Bistrica (SVN)
28-30.06.2013    Ascoli – Coppa Paolino Teodori (ITA)
06-07.07.2013    Trento Bondone (ITA)
20-21.07.2013    Dobsinsky Kopec (SVK)
27-28.07.2013    ADAC Glasbachrennen (DEU)
09-11.08.2013    Mont Dore (FRA)
17-18.08.2013    St Ursanne-Les Rangiers (CHE)
13-15.09.2013    Buzetski Dani (HRV)