Rallying community health
Rallymex and the Guanajuato state government are in the sixth year of the Rally de la Salud, a programme bringing comprehensive health care to those who live along the WRC Rally Mexico route.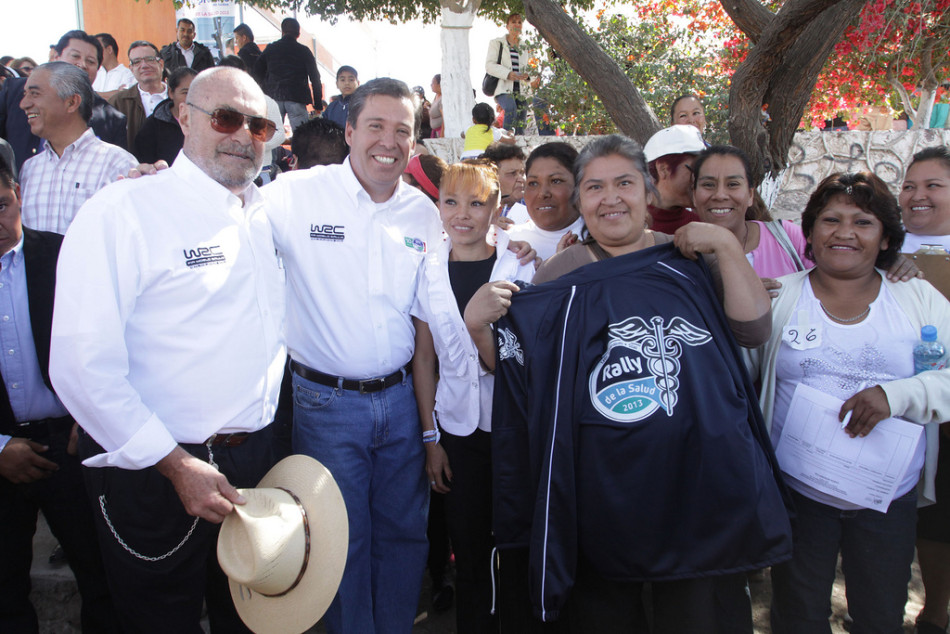 To most people, motorsport means fast cars, loud noises, and powerful engines. But for 30,000 people who live along the route of the FIA WRC Rally Guanajuato Mexico, motorsport is becoming synonymous with community health.
For the past six years, Rallymex and the state government of Guanajuato have worked together to use local health initiatives along the route of the rally to improve the quality of life of local residents.
The 2013 Rally de la Salud, or 'Health Rally' kicked off with a launch event on 6 February, and aims to bring improved medical care to the 25 communities that live along the route of the rally. In addition to providing basic supplies like wheelchairs, hearing aids, and walking frames to those in need, the Health Rally brings medical care in its wake.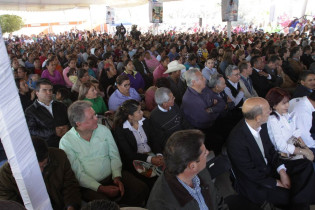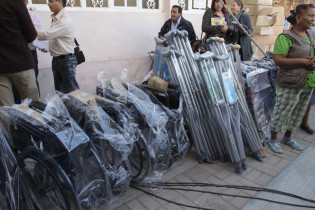 On offer in mobile medical units are dental care, diabetes and hypertension testing, medical check-ups, early detection of cervical cancer, high-risk pregnancies, and breast cancer, health talks including talks on nutrition and health warning signs in children, mental health care, vaccinations, folic acid supplies, and other services.
Health Rally sponsor Ópticas Lux provides adults and children alike with free eye tests and prescription glasses. The "Fundación Telmex" foundation, the state government of Guanajuato, the Mexican federal government, and the GM plant in Silao have provided the funding for 100 community-based surgical procedures.
Where local treatment may not be possible, patients diagnosed at the Health Rally will be taken free of charge to hospital for further tests and surgery.
For any further information, please visit the Rally Guanajuato Mexico website.