Karlsson named member of FIA Women in Motorsport Commission
Ramona Karlsson – an aspiring driver in the FIA World Rallycross Championship – has been named as a member of the FIA Women in Motorsport Commission (WMC), which is headed up by legendary female rally driver, Michèle Mouton.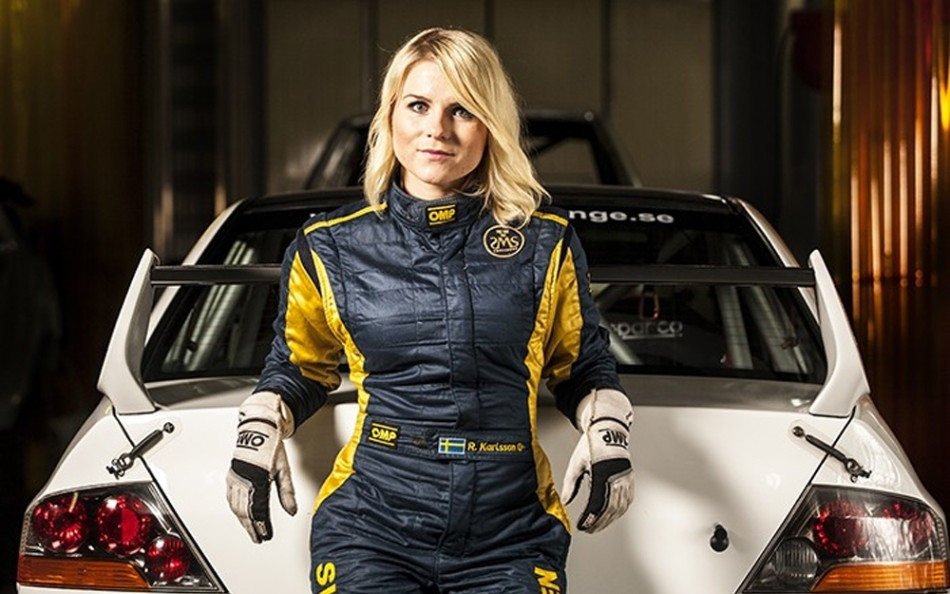 Set up in 2009 to create a sports culture which facilitates and values the full participation of women in all aspects of motorsport, the WMC works with the FIA's sporting and non-sporting commissions, ASNs and other key international federations on joint sporting projects.
Karlsson – who is still to confirm her plans in this year's World RX - has been selected as one of two driver representatives in WMC.
"Women in Motorsport Commission has important role for women in motorsport," explained the 33-year-old Swede. "Michèle has always been a great and important inspiration for me, and it's a great honor to be selected into FIA WMC and to work together with other women around the world that are dedicated to motorsport." 
Michèle Mouton, President of FIA Women in Motorsport Commission, concluded: "Ramona works tirelessly to develop her own career but is also dedicated to helping others make their way in our sport; that is something special. She demonstrates great commitment, enthusiasm and determination and is a real inspiration to young women. The FIA Women in Motorsport Commission is delighted to welcome her as one of its members."