FIA welcomes new emissions targets
Motorists will benefit from cost savings and greater effiency if the EU Commission's proposed CO2 limits are adopted, says the FIA.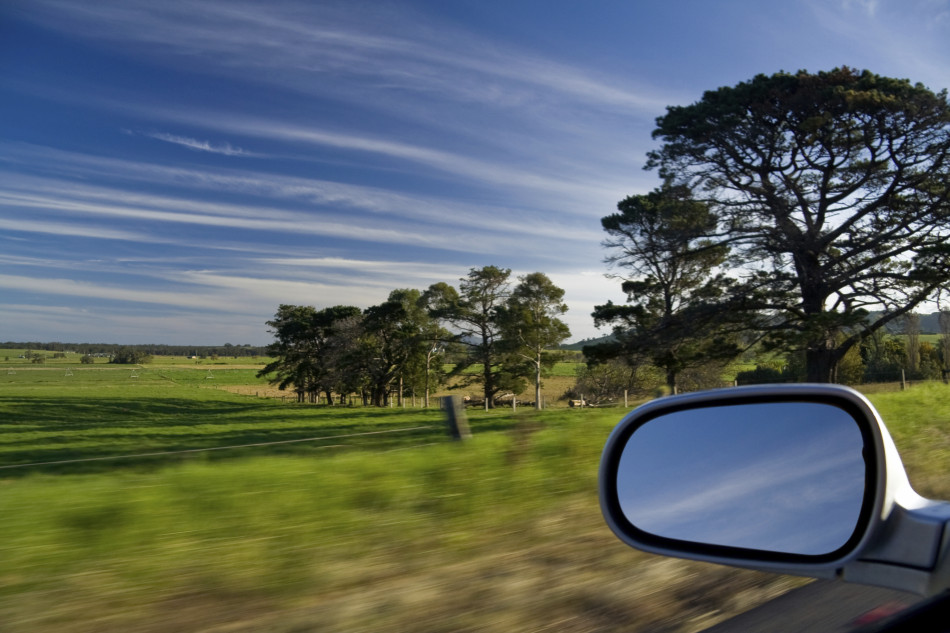 The FIA has welcomed the prospect of lower costs and improved efficiency following the  European Commission's proposal to limit CO2 emissions to an average of 95 grams per kilometre (g/km) for cars and 147 g/km for vans.
"Quite apart from the important environmental savings expected, new limits could save the average motorist hundreds of euro annually", said Werner Kraus, FIA Region I President.
The Fédération Internationale de l'Automobile (FIA) Region I office, based in Brussels, represents 36 million motorists via its 106 Automobile Clubs.
Through the CARS 21 high level group, the FIA has consistently called for the setting up of more ambitious goals to improve the sustainability of individual mobility.
"The European Commission is providing an important incentive for industry to develop clean technologies which will benefit all who are interested in sustainable mobility in terms of both cost and the environment", said Mr Kraus. He added "With rising oil prices, the new limits should allow families some much needed relief in terms of fuel costs".
The European Commission says that the 2020 target for cars of 95 g CO2/km implies reductions in annual fuel consumption to private users and business owners of 27% compared with the 2015 mandatory target of 130g. For an average car, the Commission estimates the consumer will save some €340 in the first year, and a total of €2904-3836 (depending on the price of fuel) over the car's lifetime (13 years), as compared with the 2015 target. The higher the oil price, the greater the overall savings will be.
The FIA expressed disappointment, however, with regard to the proposed re-introduction of super credits which would allow manufacturers to compensate high consumption vehicles with electric ones. Mr Kraus said that such a provision had the potential to significantly water down the proposal, as the current emission calculations for electric vehicles do not take into account the origin of the electricity used.