WTCC New Sporting Rules
With each weekend featuring two action-packed sprint races and limited track time, the WTCC is one of the more exciting series for spectators and TV viewers.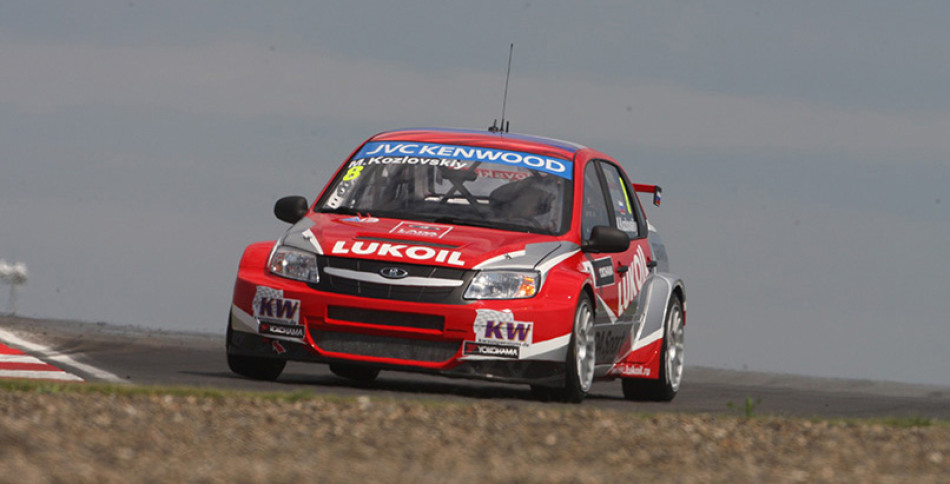 However, in observance of the principle that without innovation there is no progress, the FIA and championship promoter Eurosport Events have worked to refresh the Sporting Regulations with the aim of further enhancing the competition on track and the show on air.
With the maintenance of the top-ten reverse grid for the second race, the well established FIA point scoring system and the compensation weight for balancing the different cars' performance, the major interventions were about start and qualifying.
The rolling start for Race 1 was dropped and now both races will have a standing start.
The Qualifying session was extended with the addition of a Q3 leg reserved for the top-five drivers classified in Q2; they will hit the track one-by-one and complete a single timed lap, to determine the first five positions on the grid for Race 1.