WTCC 2013 - Route To: Shanghai, China
A new and shorter layout for the circuit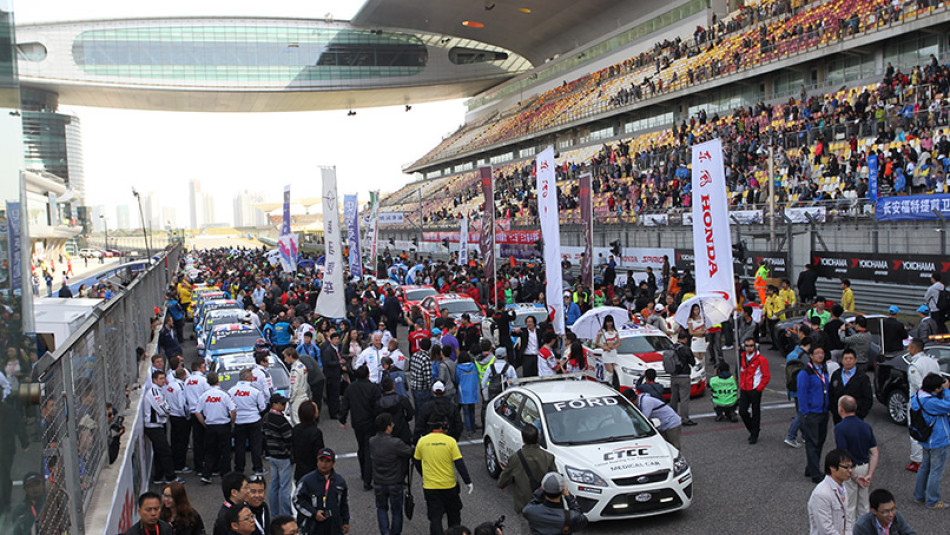 Following a five-week break after the previous race meeting at Suzuka, the 21st and 22nd rounds of the FIA WTCC will take place at Shanghai, China this weekend.
This is the third consecutive visit of the World Championship to Mainland China and Shanghai.
After the series raced at the short Tianma racetrack in 2011, since last year it's the modern Shanghai International Circuit that hosts the WTCC Race of China.
The circuit was inaugurated in 2004 and has been home to the Formula One Grand Prix of China since.
The WTCC will use a shorter layout compared to Formula One. This 4.6km circuit features a shortcut that links Turn 4 to the exit of Turn 8, cutting out 850 metres of the Grand Prix track. The two WTCC races will be held on the distance of 13 laps.
Just like in previous years, the WTCC will share the event with the final round of the China Touring Car Championship.
Track activity for WTCC will start on Friday at 12.25 with a thirty-minute test session.