Statement of Condolence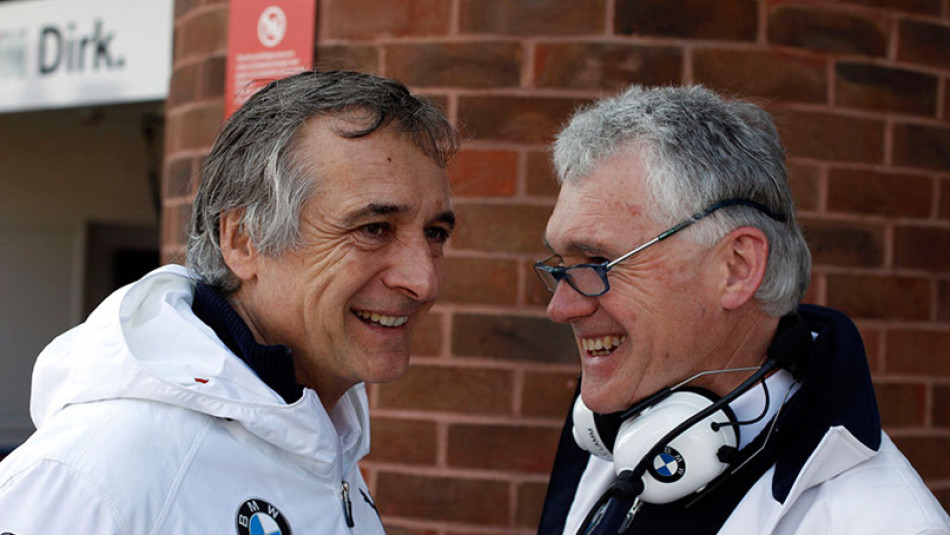 It is with the greatest sadness that the whole WTCC family joins the world of motorsport in mourning the tragic loss of Dieter Lamm.
Twin brother of Karl Lamm, director of the Schnitzer Motorsport team, Dieter passed away yesterday at the age of 59, having succumbed to a serious illness.
Together with his twin brother and half-brother Herbert Schnitzer, Dieter Lamm was the heart and soul of Schnitzer Motorsport. For over thirty years the three brothers celebrated countless motorsport triumphs with BMW Team Schnitzer. 
From 2002 to 2009 the Lamm brothers and their team took part with a lot of success in the European Touring Car Championship first and the World Touring Car Championship afterwards.
Our deepest condolences go to his family, friends, fellow team members and BMW Motorsport.
Picture: The Lamm brothers during the 2006 WTCC event at Brands Hatch, Charly (left) and Dieter (right).